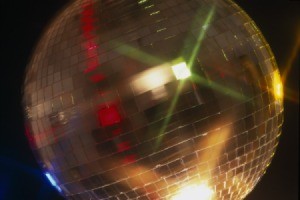 Finding the older diet recipes that have worked for you is sometimes a challenge. This guide is about 1970's Weight Watcher plans.
Ad
---
Questions
Here are questions related to 1970's Weight Watchers Plans.
Does anyone have a copy of the Weight Watchers diet from the 1970s that they could share? or know how to find one online? I've lost mine and that diet seemed to work for me back then and the new versions don't now. The new one is too lenient for me. I need the structure of the old diet. Thanks.
By Janet from AR
AnswerWas this interesting? Yes No
Ad
---
---
Most Recent Answer
By BonnieAlice [12] 02/03/20120 people found this helpful
The post from MartyD is exactly right! I did the same thing, and found the 1970s weight watchers. In the 60s the original plan was very Spartan; 1970s included fats and was wonderful, with just enough structure (as I need as well) but a little wiggle room on what you ate & when. I remember them saying they found that this version produced body shape changes that they hadn't seen before, or expected. Here's the website: http://www.dwlz.com/WWinfo/old1972ww.html

---
I am looking for the original diet food exchange program from Weight Watchers from the 1960s.
By Margern from Murrysville, PA
AnswerWas this interesting? Yes No
Ad
---
---
Most Recent Answer
---
Solutions: 1970's Weight Watchers Plans
Do you have knowledge about this guide topic? Feel free to share a solution!