I am looking for instructions on how to make a Dress out of Crown Royal bags? I saw a girl with one at a Halloween party! She said it was a toga but it looked like a dress.

April
By April Flynn
Ad
---
Recent Answers
Here are the recent answer to this question.

By DeltaDawn09/20/2011
Iris,
OMG! I totally love this dress! Do you have a pattern to share or can you point me in the right direction? I would totally love to make this for Mardi Gras,
DeltaDawn

By iris09/07/2010
April,
Did you ever get the pattern you wanted for the crown royal dress ? if you didn't let me know. iris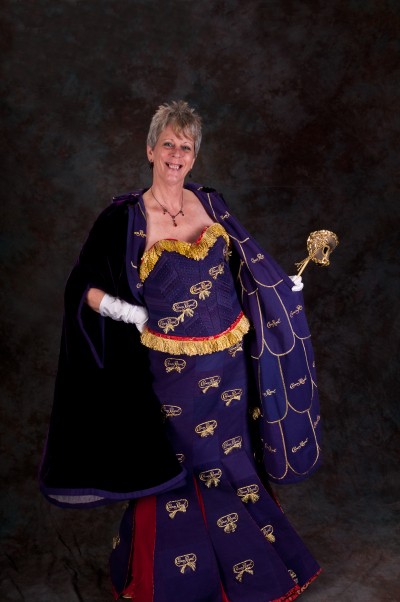 By Kathy (Guest Post)01/31/2009
I would begin by sewing all the Fabric together as much as the width's you need. And then add pieces as follows. Just position the design in the directions you'll be using for whatever part of the dress you'll be designing. Good Luck, Kathy~ Lake County, FL. You just need enough to cover your bodice areas. Arms waist and so forth.

By suzanne [241]10/29/2007
how different and very cute
Answer This Question
Add your voice to the conversation. Click here to answer this question.