Photo Description
This morning at first light, I was raking leaves, and then planting grass seed. As much as I bemoan this third season, I saw beauty in it. I grabbed my camera.
I do a lot of photo editing. I took these pictures and will archive them for backgrounds to fall pictures.
Crepe Myrtle Leaves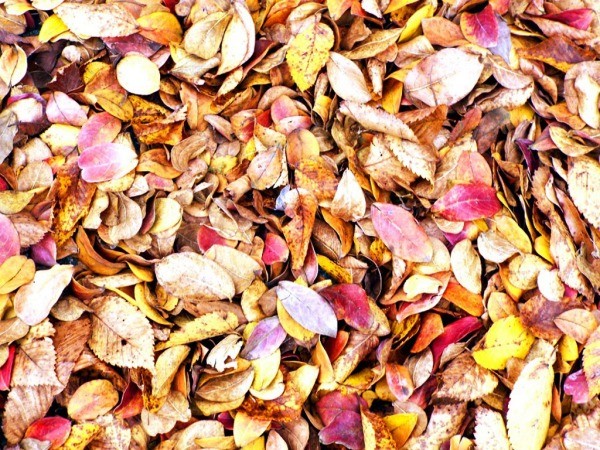 Crepe Myrtle Leaves And Mini Adam Ivy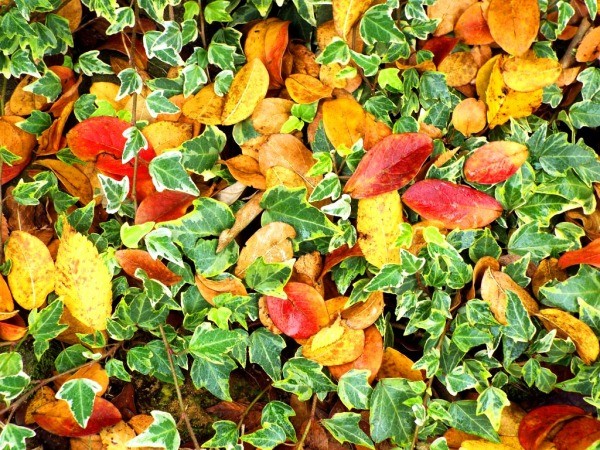 Maple Leaves And Common English Ivy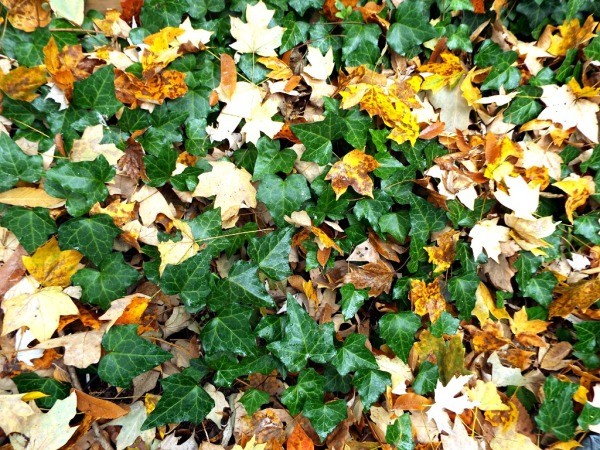 Falcon 4 grass seed. Tested in several states, it remains the top rated grass seed of all time. I cannot tell you why it is not more popular.
When my seed arrived, my ground was not ready. That did not stop me from planting one small patch. I was that anxious to see it again.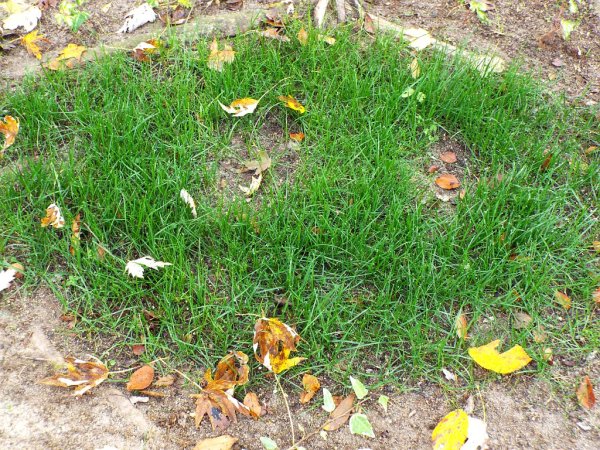 If you plan to seed or reseed this spring, you might want to look into Falcon 4. Here are some stats on why it is rated number one.
https://tinyurl.com/yd4vx9mo
Here are vinca in front of a row of Euonymus Emerald Gaiety. I planted the euonymus this spring to hide a foundation wall. It has tripled in size since then.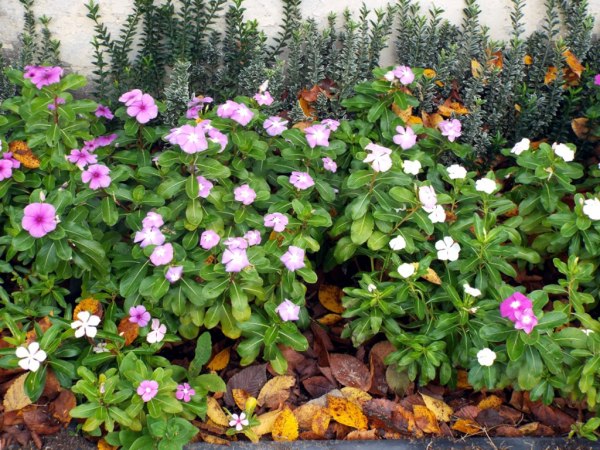 A nice surprise was finding this azalea in bloom. It is azalea Encore Autumn Royalty. It is one of the newer breeds that bloom both spring and fall.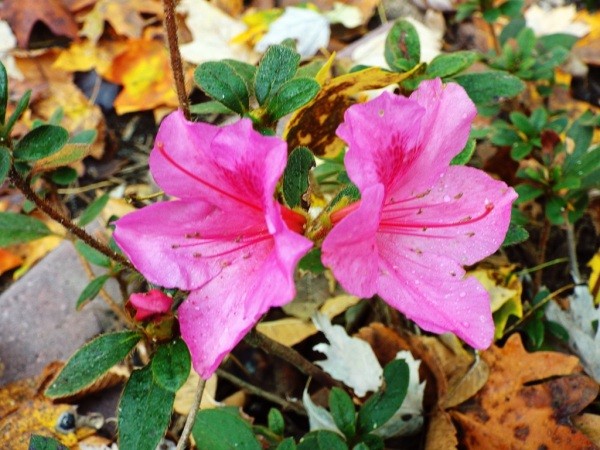 I've had these garden mums in pots for 4-5 years. They're the same as those most people think (and are told by growers) won't come back year after year.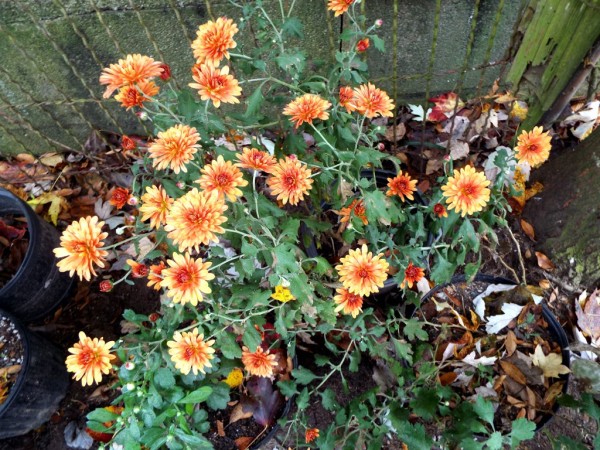 Lastly, nothing else could brighten up a cold, gloomy fall day more than the blooms of the Piñata rose.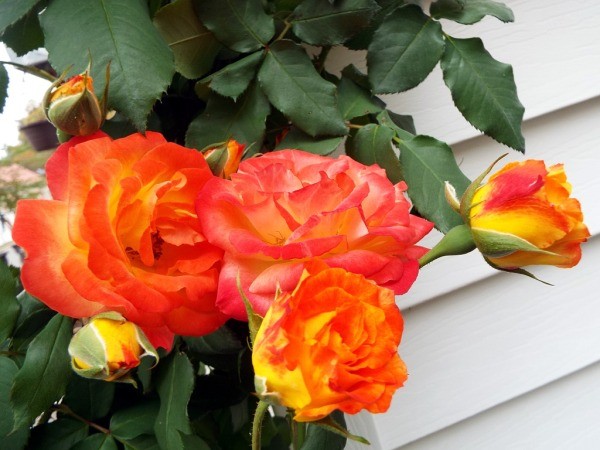 Happy fall, Y'all!