Building a Garden Shed
Prior to building your garden shed there are many things to consider, from size to building materials. This is a page about things to consider when building a garden shed.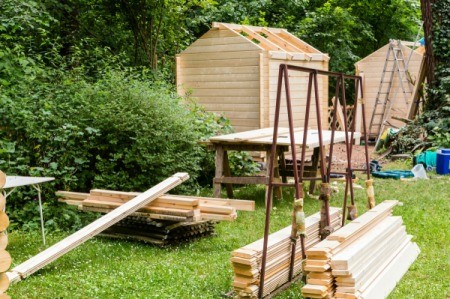 Leftover roofing shingles can be used as siding for a storage or garden shed. You will want to follow the appropriate installation process for best results. This page gives some advice about using roofing shingles to side a shed.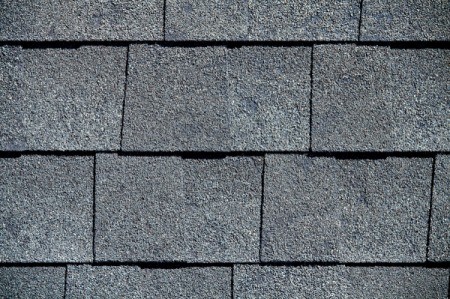 This is a page about building a shed on uneven ground. Although some people are blessed with even ground for outdoor structures, many more have hilly or rocky yards or other challenges to building a shed.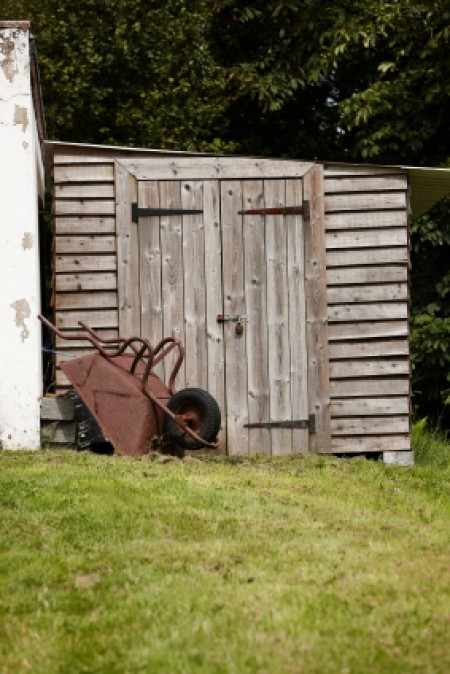 Categories
Pages
More
Categories