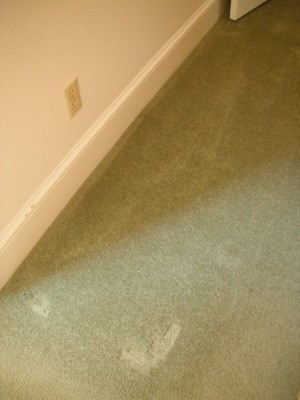 Sometimes, I like tackling a job by myself and the other day, I decided to clean the master bedroom. This is the dustiest room in the house. I guess it's from fanning the covers and the bed is where I fold clothes.
I need to dust the furniture weekly and try to move the furniture to remove the dust out from under it every 6 months, but time goes by so quickly, I forget until I realize it's bad and needs cleaning. It had been well over a year since we had moved the furniture.
I can do it by myself all except moving the bed. I have to have help with that.
It's an all day job and I do take breaks while doing it. After it's all done, I get the good feeling of accomplishment.