badwater
Silver Post Medal for All Time! 263 Posts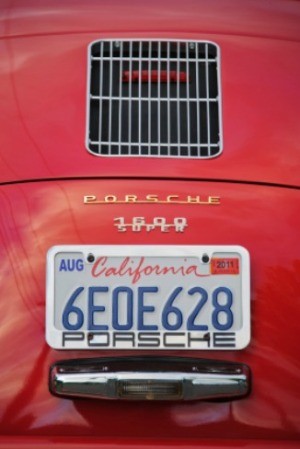 A local pal, whose husband, has been in a hospital in another town, recently had her car's registration tags stolen off her car, while there. She found out the hard way about something that my husband and I heard about several months ago. You need to take a knife or something sharp to your vehicle's registration tag, once you've placed it on your vehicle.
There are folks that are stealing them and selling them to earn money for drugs. She had to pay out the whole fee all over again to re-register her vehicle. She said the local DMV office said there's a lot of that going on now, around here and in other areas.
By Terri from NV
Editor's Note: Most DMV's appear to only charge a small fee for replacing these stickers, not the entire amount of the registration. Oregon, for example, charges $10. However, it is best to discover this before you are pulled over.
Read More

Comments

Keeper
Gold Feedback Medal for All Time! 690 Feedbacks
To keep your car tag registration sticker from being stolen. Clean the area where it goes well. Window cleaner works best because of the alcohol. After adhering the new one well, score (cut) it several times with a razor blade.
Someone trying to steal it only gets bits and pieces instead of it coming off in one piece.
Read More...