If you're someone who travels or is concerned about your mail being lost/stolen when you're not home, a security mail box can help. By having a secured mailbox with a key lock, it can prevent people from attempting to steal your mail and provides you a sense of relief if you are expecting urgent or important mail.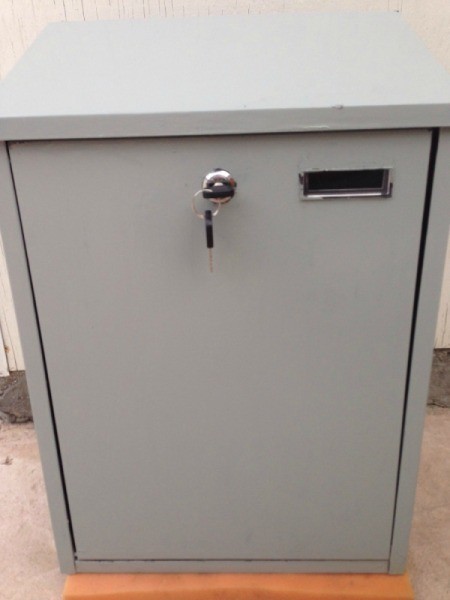 Also, as a safety precaution, no one will know when you brought your mail in or if you are out of town.
With my previous standard mail box, it was very obvious if there was mail all the way from the street. The reason I upgraded my mailbox is because the news was saying many people locally have been getting their mail stolen and this mailbox makes me feel more secure.