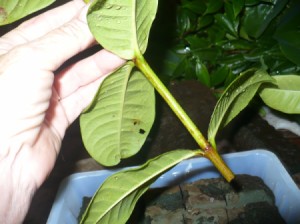 Many people here on the islands love the flowers and trees I grow in my garden. However, each time I give them a cutting they can start growing in their garden they seem to die. Therefore, I want to share with you a simple way to root cuttings from different flowers or trees that you can plant in your garden.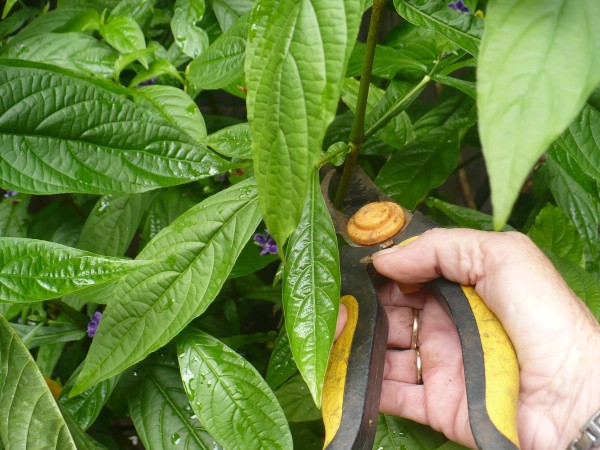 Material Needed:
recycled floral sponge foam
recycled food trays
old kitchen knife
cuttings from different flowers and plants
recycled cutting board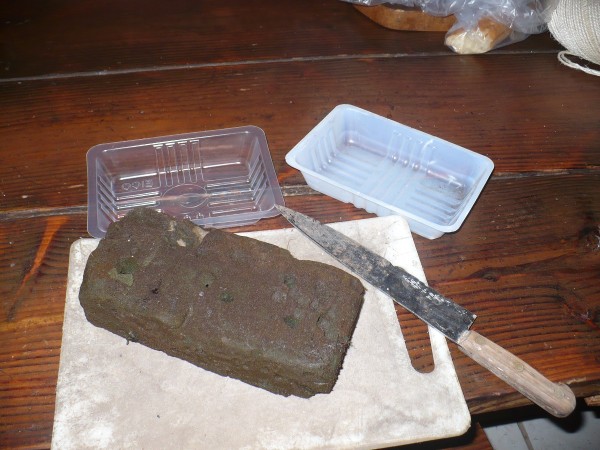 Directions:
Clean your old food trays or microwaveable trays with soap and water.
Recover all the floral sponge foam from your different floral arrangements.
On your cutting board sit the food tray and a block of floral sponge foam.
Measure the foam to fit inside the recycled food tray.
Use an old kitchen knife to cut the foam down the middle first and then around the sides. The foam needs to sit tightly in the bottom of the recycled food tray.

Cut the foam into 6 to 8 evenly sized pieces.
Remove the leaves from the bottom of your cutting and gently push the branch into the foam in your recycled tray.

Fill the bottom of the tray with water and set the tray in an area that doesn't receive too much sun.
Within one to two weeks, you will start to see the root growing from the bottom of the branches. Make sure you keep the foam wet at all times. Each day I fill the bottom of my trays half way full with water. This keeps the foam wet and allows the branches to grow roots. After the roots have grown through the foam it is time to plant your cuttings.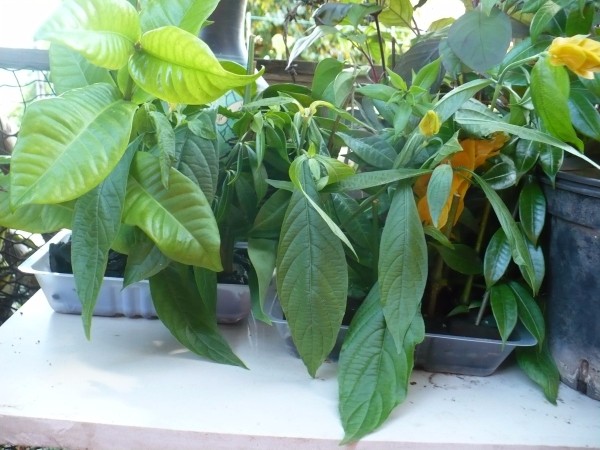 Remove the branch from the tray, foam and all. Place dirt in the bottom of your pot and sit the foam in the middle of the dirt. Finish filling the pot with dirt.

For the first two to three weeks allow the newly potted cutting to receive moderate sunlight. After you see new leaves growing on your branch you can move the flower pot to another area in your garden.