Browse
Featured
Questions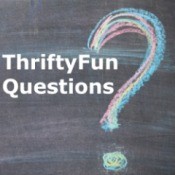 Starting Rhododendrons from CuttingsI have question about my cutting from a rhododendron plant that I started my cutting from. My plant is in a plastic tray. After a few weeks the plant started to die, due to fungus in the soil. I used potting soil. What month is best to take a cutting? Do you cut from the brown part of the stem or only cut from the green part? Is there a rhododendron club I can join?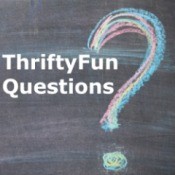 Growing a Weeping Willow from a Cutting in a PotMy parents have a weeping willow in their yard that originally came from my grandparents over 30 years ago. They are selling the house now and I want to have a cutting to grow a new willow.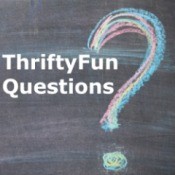 Growing Avocado Trees from CuttingsCan I grow avocados trees from cuttings?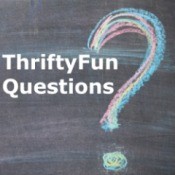 Growing Plants in WaterI've tried many times to get cuttings to sprout in water. They just get slimy. What can I do to have some luck?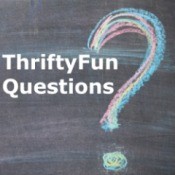 Starting Rhododendrons from CuttingsI have been rooting cuttings for about 2 months. I see some new growth starting, but all the leaves are falling off even though they are still green. Is this normal?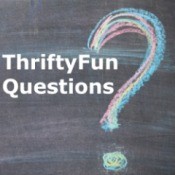 Starting a Rose Cutting in a PotatoDoes any one know if putting the stem of a rose in a potato and then burying it in dirt really works and how long does it take to grow roots?


Advertisement