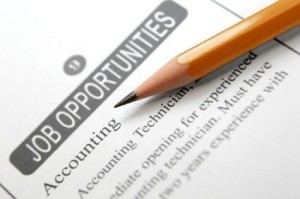 Sometimes it pays to get a second job just for the benefits it provides, especially for seniors, those on a low income, or kids. For example, the local roller rink lets employees and their families skate free. At the theater, employees get 2 free tickets each week that they work in. A senior friend of mine is the hostess at a restaurant and works 2 shifts a month; she gets free meals when she works and gets 50% off of gift cards.
Another friend is a life guard at the pool. She gets two benefits from this - first, her family gets to swim for free, and second, she takes her kids to work with her so she pays no child care, but can watch them while she is there. In high school, a friend of mine worked at the golf course the first Saturday of each month, year around, and got free golf all month.
As for me, I volunteer each year to work at our local church camp, which my church helps sponsor. I work the weeks my kids are there and in exchange, my kids get to camp for free, a savings of $150 per week per child.
By mom-from-missouri from NW MO
Comments

September 22, 2012
0

found this helpful
I have a friend who volunteers as an usher at a theatre so she can see all the shows. She says she could never afford to pay to see all the plays and shows she wants to see.
She loves it. My husband and I use to be docents at a local historical place just to get to see all the places involve with the club.