May 9, 2017
0

found this helpful
Best Answer
Hornets always have a nest that looks like the photo. If yours looks like little mud piles with a hole in it, you have wasps. If it is wasps, they are easy to control by making them think you have hornets. Strange as it might seem, they are mortal enemies and when one sets up first, the other stays away.
So, you can get fake hornets nests for about 10.00 as they blow up like an inflatable toy.
Do not set anything on fire, as most people might think. This only makes the ones who survive more dangerous.
Here is a link to some helpful information. I hope this helped.
www.gardenersedge.com/.../?kc=geshop17n,&mkwid=szsW7puXH|dc&pcrid=60345006056&pkw=&pmt=&plc=&prd=FFWT&gclid=CjsKDwjw0cXIBRCxjqnE3K3sHhIkAL1LezSvt3SI7J2DJr6aPlYYTgjMbwrPTsC4J3_Epw0cUdRLGgJk1PD_BwE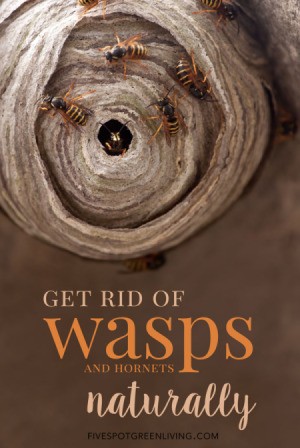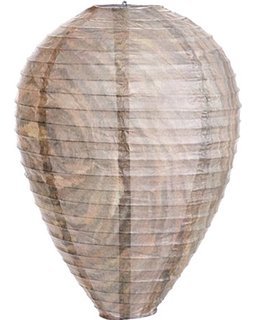 May 8, 2017
0

found this helpful
Get the proper insecticide and saturate the nest at dusk, when they are just coming back to the nest.
May 8, 2017
0

found this helpful
i would hire a professional efore they find their way into your attic
May 9, 2017
0

found this helpful
Also, if you are handy with a crochet hook, you can make a faux hornets nest with this pattern. It's only 2.95 so if you want to you can order it. I will be designing my own this week and will post if you want to wait. PBP
www.etsy.com/.../instructions-only-crochet-your-own...