I am new to this website. I have learning difficulties too, so please be patient with me.
I bought a few cactus online recently. I was told that I wouldn't be able to grow any more from the babies (pups) as they are single stem cactus. I was told by the suppliers themselves.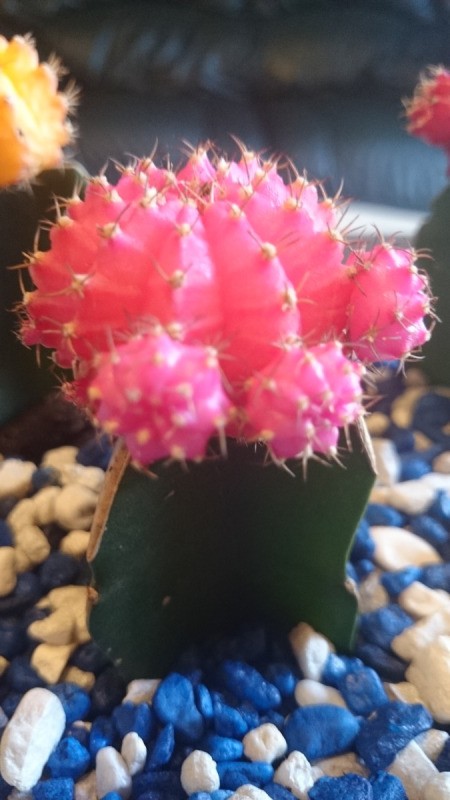 I'm wondering if I'd be able to grow the cactus from its babies (pups) that's growing from the mum?
Any information will be great. Please bear in mind I've got a learning disability to where big or fancy word's are hard for me to understand and words that most are used to tell thing's are hard to follow.
I thank you now for any information that is said to me.
I'm hoping that I've put a photo of the cactus and pups in if it helps.
Thanks again.