I made this pie for a Cinco de Mayo party and it was a big hit. It's an adult version of a key lime pie and soooo tasty! I begged my co-worker to get this recipe for me after listening to them rave and rave about it after they'd had it at a friend's house - the last step is theirs.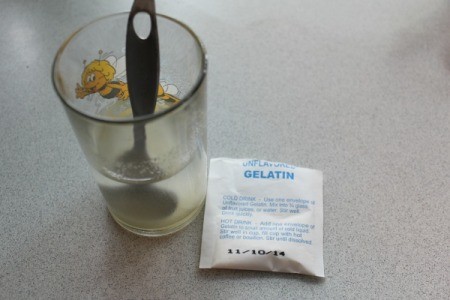 Combine the triple sec and tequila in a small bowl. Sprinkle the gelatin over the top and set aside to soften.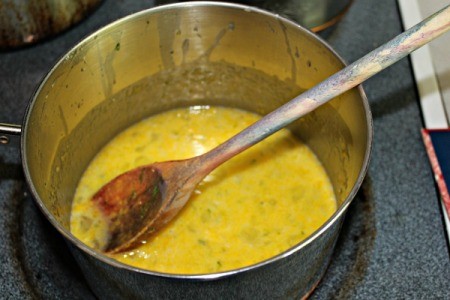 Combine the eggs, sugar, lime juice, lemon juice and lime zest in a small heavy saucepan. Place over medium heat and cook, whisking more or less nonstop, until the mixture thickens (5-6 minutes).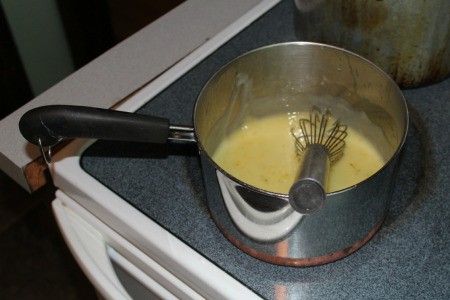 Remove from the heat and blend in the tequila mixture, whisking to dissolve the gelatin. Scrape into a large bowl. Transfer to a wire rack and let cool to room temperature. Refrigerate until the mixture is cool to the touch, stirring occasionally.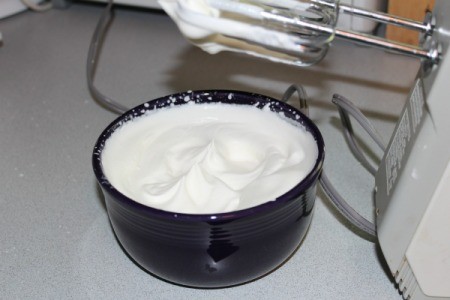 When the custard is cool, using a chilled beater and bowl, beat the heavy whipping cream with a mixer until stiff but not grainy. Fold 1/3 of the whipped cream into the custard with a large rubber spatula. Add the remaining whipped cream and fold until filling is evenly combined.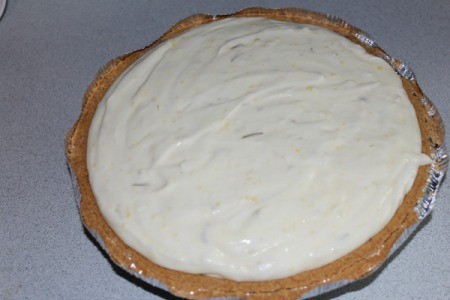 Scrape the filling in the chilled pie crust and smooth the top. Cover with loosely covered aluminum foil and place in freezer for at least 4 hours or overnight.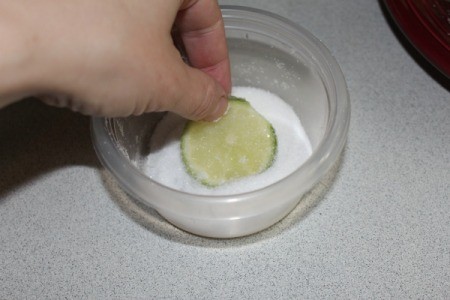 Shortly before serving, prepare the garnish. Slice the center portion of each lime into 4 or 5 thin slices. Place on a paper towel and blot well. Dip the slices into a shallow bowl of sugar, coating both sides well. Set the slices aside for 5 minutes. Repeat twice more waiting 5 minutes before each coating.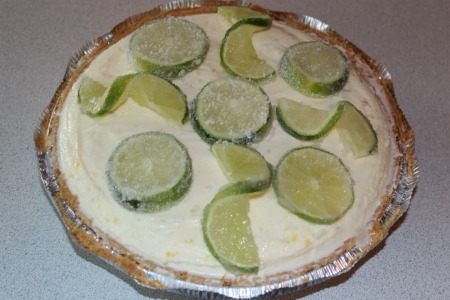 Just before serving, cut each slice from the edge to the center. Twist the halves in opposite directions and garnish each slice of pie with a twist.
Share with a coworker :)