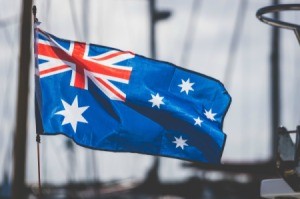 Once I got my act together and my finances I organised for all my regular bills to be paid by BPAY with the credit union (community bank) account - no charge! This included electricity, gas and telephone. I found out how much I would have to pay fortnightly (every 2 weeks) to keep ahead of my bills. In Australia the utility companies have a service to check the yearly bills and what you have to pay to keep ahead - wow! no more ringing up for extensions on payment.
This is important I feel because most utility companies bill only once a quarter and it is hard to budget for these expenses, putting money away each week/fn/mth. The bonus is that you know if you're ahead and can afford to stop payment for a fortnight or two (like around Christmas) and still be ahead!
When my pay comes in each fortnight, I sit down and note each due payment in the fortnight -eg rent, utilities,union, car loan, te mea te mea, the rest is mine sort of!! how do you budget for teeth emergencies!!
By Sharn from Blue Mountains NSW AUS