Pink Flower Photos
Photos
Share on ThriftyFunCheck out these photos. Click at right to share your own photo in this guide.
Pink is my favorite color. I never thought I'd like yellow as an accent color, but God has changed my mind once again. (He likes to do that in all aspects of my life, LOL, just love Him!) Anyway, I saw this blossom in a central display at Shore Acres State Park. It was in with many other beautiful flowers, but I really loved the way the yellow on this barely accented the pink of the petals. Surprisingly enough to me, they look terrific!
I also liked the way the petals almost swirled around the center point of the blossom. Maybe I'm weird, but I like this shot! I was actually kind of proud of it :) Hope you guys enjoy!
By Chelle152 from Coquille, OR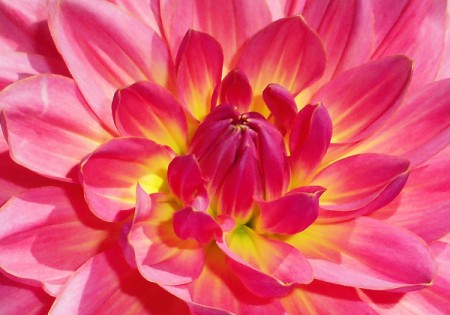 Carnations are one of my favorite flowers. These pink ones are growing in my garden.
By Debbie White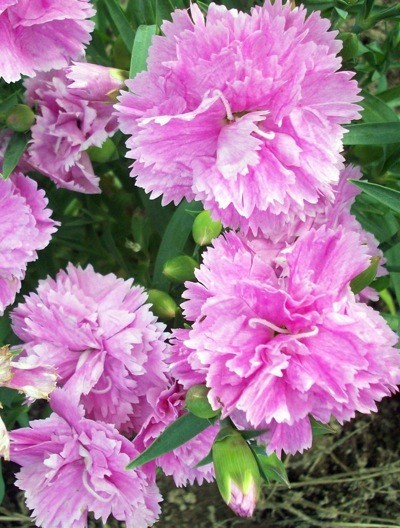 Strolling the paths of Shore Acres State Park is always a peaceful journey. During one such visit, I was mesmerized by the grace shown by this bumble bee as he landed upon a gorgeous, pink flower! It was done with such ease that it made me wish I could give it a try! Weird, I know ;)
I also loved the blossom he chose to land on. It was so vibrantly pink! I absolutely love pink! It's my favorite color and has been since I was a very small child, so you can imagine my love and adoration for the color - lol!
Shore Acres is run mainly by a volunteer group called Friends Of Shore Acres. I'd like to take a moment to give them props for all the hard work, thought, preparation, and time they put into the garden displays as well as their gorgeous Christmas light displays, in which I am desperately hoping I can get out to photograph this year!
Anyway, I hope you all enjoy this little guy's grace as much as I did. God bless and have a fabulous week!
By Chelle152 from Coquille, OR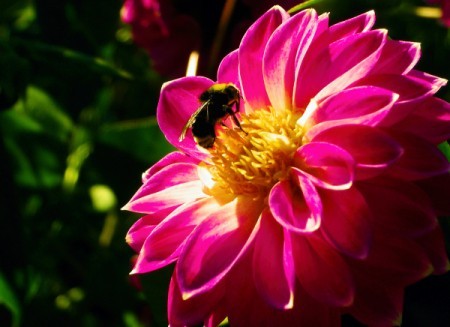 My variegated pink wegelia is gorgeous this year, so many blooms it looks like cotton candy! This one blooms on last year's growth so if you don't trim too much one year it will bloom very well the next.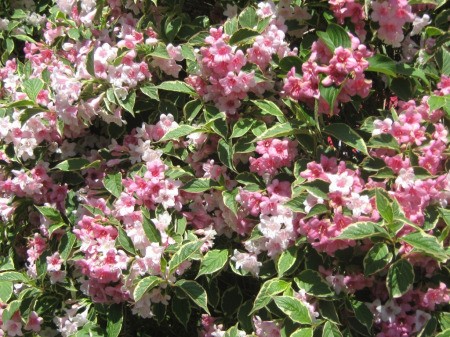 Read More...
I thought this blossom was incredibly unique! I love the way the petals are more like tubes than anything else. And, being as pink is my favorite color, it could easily become one of my favorite flowers!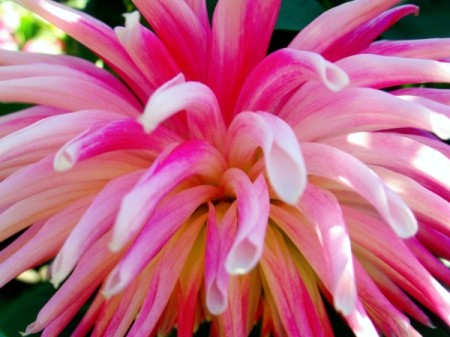 Read More...
As soon as this flowered, so many bees and butterflies have visited that it's really fun to watch them! The flower is dazzling pink in colour.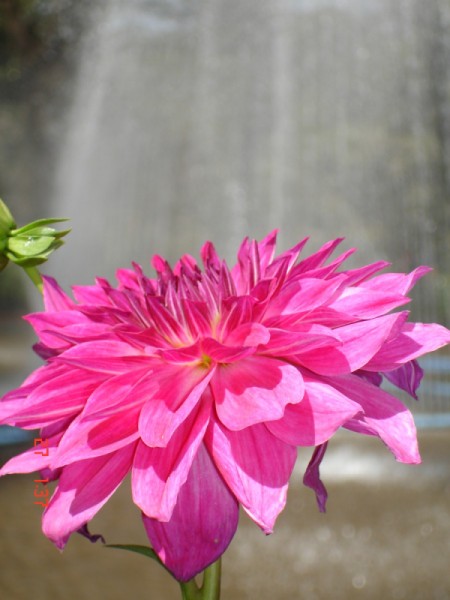 I was delighted to discover this beautiful flower in Portsmouth, New Hampshire this weekend. The interior reminded me of feathers and ruffles on a coat.
It yelled "close up" to me and I obliged!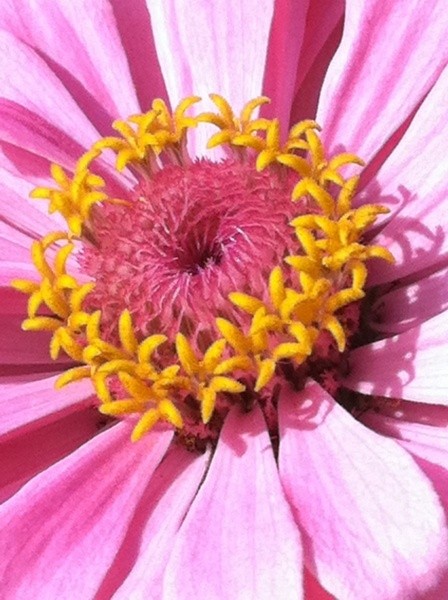 Read More...
These are some flowers that are growing in our garden. I snapped a quick shot.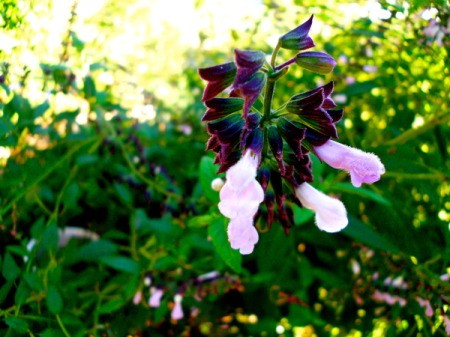 Read More...
This is one of my beautiful pink dogwoods that bloomed last spring. I thought I could encourage spring to come our way soon by posting this photo!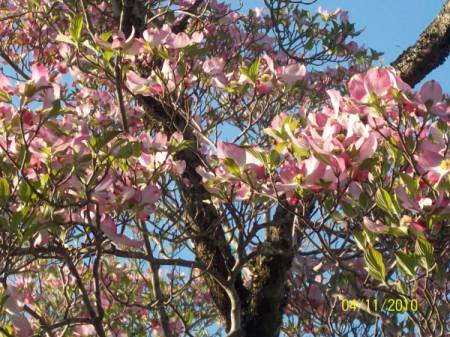 Read More...
I just returned from a vacation where I went to a magnificent garden. I took a walk in my neighborhood and passed this beauty. I'm not sure if it's a hibiscus.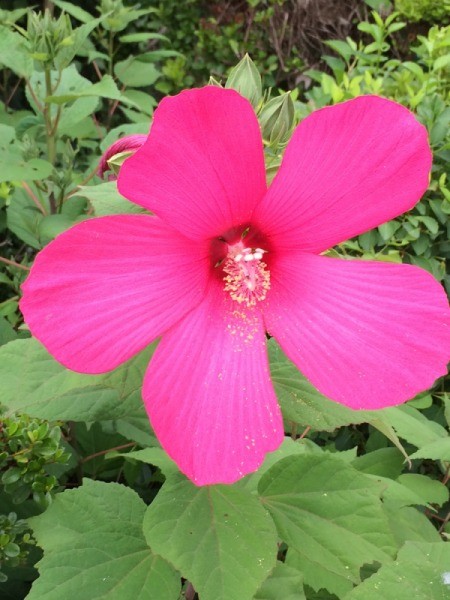 Read More...
Related Content