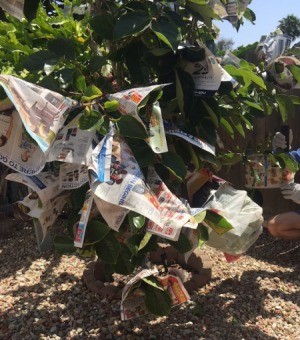 In our yard, we have been experiencing more wild animals lately (i.e.: birds, rats, rabbits, etc.) especially since our yard is near a canyon. These animals are eating our fruit! It is quite frustrating watering these fruit trees, watching the fruit grow, and then finding them eaten/ruined.
Experiment: I helped my parents cover each individual fruit with newspaper on July 12th. Fast forward, today - it has been over a month and I'm pleased to say, it's working!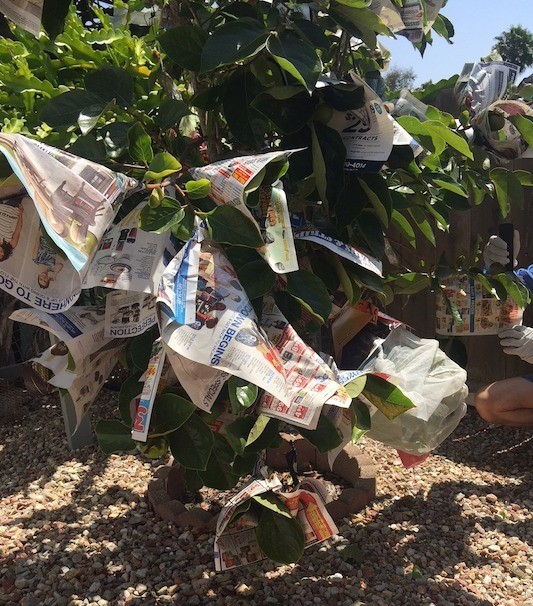 Tools you will need:
- newspaper
- staples
- cutter (for any branches you may need to cut, to cover newspaper)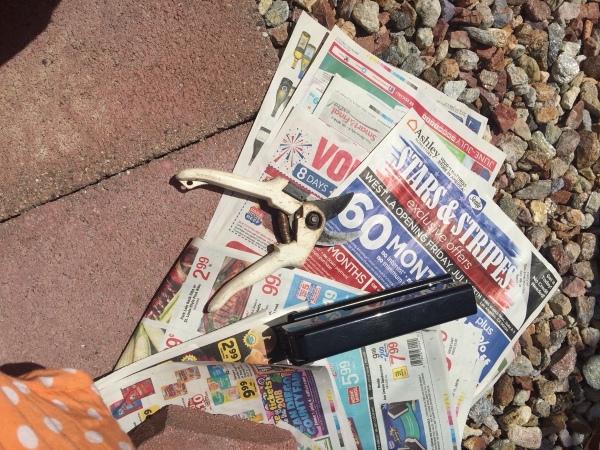 Cover each piece of fruit with newspaper and staple together. There is still enough sunlight for the fruit to grow and we haven't had any ruined fruit since!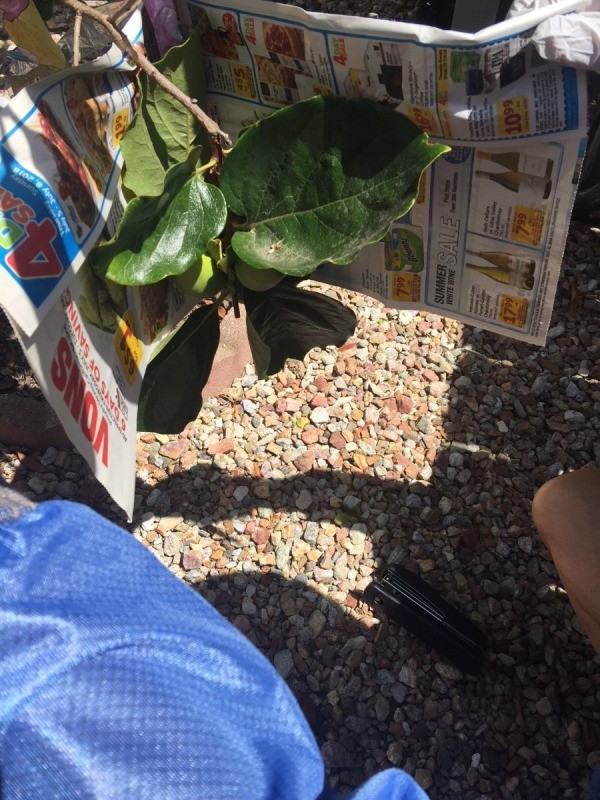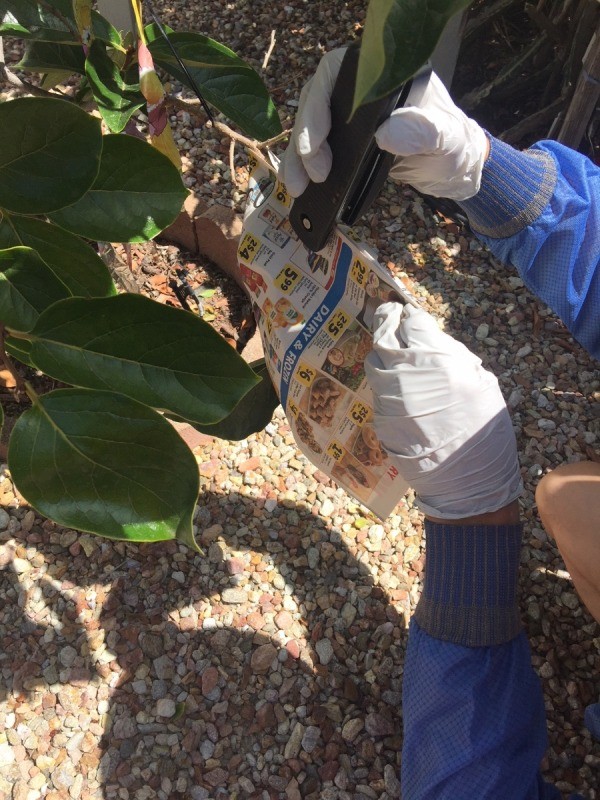 Try it out and see if it'll work for you!