(Guest)
Gold Post Medal for All Time! 846 Posts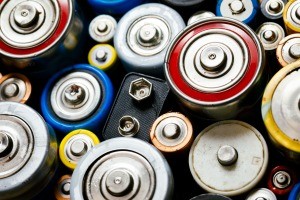 Did you know there is an AA size battery, and sometimes a AAA battery, inside disposable cameras that is used to power the camera flash?
When you take these cameras in to be developed just let the clerk know that you would like to have the battery inside back. Almost every one of us have some sort of electronics that we could use the rest of the life of that battery for and be saving some money by doing it.
And, whether or not you use disposable cameras, it certainly wouldn't hurt to ask the person doing the film developing if they have any batteries from other people's cameras or if they would mind starting to take them out and save them for you. Hey, it doesn't even have to be your favorite film developing store. Just visit a few and ask if they are willing to keep them for you and just be sure to pick them up every week or two.
It never hurts, nor does it cost anything to ask.
Read More

Comments

I have found that heavy duty carbide batteries do not stack up compared to the alkaline batteries. The alkaline batteries cost more but will give far more service. The heavy duty batteries won't give as bright of light as the alkaline ones.
It is worth paying more for the alkaline batteries by far. Longer lasting is less cost of usage.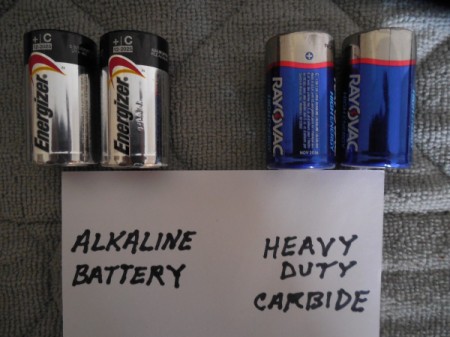 Read More...

Have you ever needed AA batteries but only have AAA on hand, don't worry. AAA will save the day, you can use them when your device requires double A. Simply fill in the gap with foil on the contact the positive terminal. So if you're ever in the store and forgot which one to get, go for the AAA.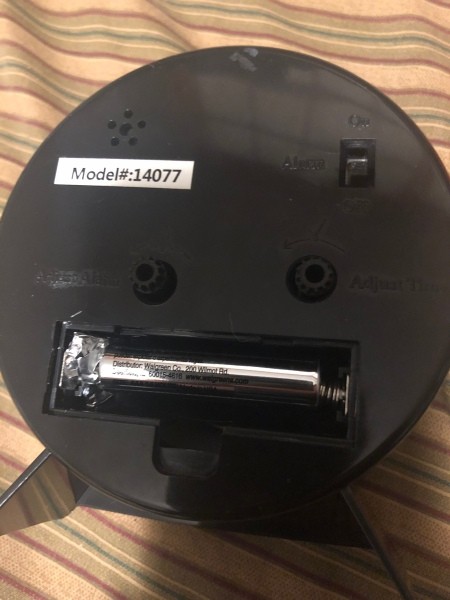 Read More...

Does anyone know if rechargeable batteries really save you money when you have to pay for the electricity to recharge them?

Freezingjsalyers from Alaska

Answers
By Machelle (Guest Post)
October 13, 2008
0

found this helpful
Best Answer
For me, it depends what the rechargeables go in. For "Battery hungry" devices such as digital cameras, for example, the rechargeables far and away pay for themselves and save tons more money than the electricity to recharge them!
By tahlula (Guest Post)
October 14, 2008
0

found this helpful
Best Answer
Rechargeables absolutely save money. My favorites are the new 15minute rechargeables by energizer, radio shack etc. the charger costs 20-30 $ depending on if you buy it on sale. the batteries (AA and AAA only) seem pricy at first (8-12$ for a four pack) but I have some that I have charged over 500 times that still work great -- and given that it only takes 15 minutes to charge them make them incredibly convenient.
The energy usage to charge them is pennies at most and you are not throwing hundreds of batteries into landfills. I know I've save hundreds of dollars using them and I feel good about not further besieging our planet.
Think green, it feels good and is good, Gina

October 15, 2008
0

found this helpful
Best Answer
Yes! The electricity needed to charge them is negligible compared to the cost of replacing the batteries every time, plus, you're keeping all those batteries out of the landfill, where they leach mercury and other yummy stuff into the ground. It's important to remember, though, to 1) unplug the recharger when you're done, as it continues to draw electricity; and 2) check the recharger regularly.
When it has worked its wonders, unplug it immediately. Never
EVER
put a regular battery in a recharger. they can explode! At most landfills, and in many communities, there are recycling centers where you can bring back the recharged batteries when they stop holding a charge and they are properly disposed of.
Polly in Cedar Springs, MI
By Polly (Guest Post)
October 15, 2008
0

found this helpful
Best Answer
In my experience for batteries for kids use that go dead quickly rechargable will work, but for adults the lithium ion batteries are much more effiecient and use less energy. Anything plugged in uses electricity regardless of whether its being used. So make sure you watch it and unplug as soon as they are charged.
Answer

this Question