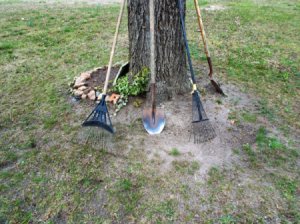 March 10
A snowfall is predicted to occur in a few days. So, I wanted to get a few pictures. Some of my plants could be hurt dramatically by heavy snow. As having the pics for my records, I thought I'd share them with you.
Late winter means a lot of work. Debris continues to accumulate past fall. A lot of clean up is in order.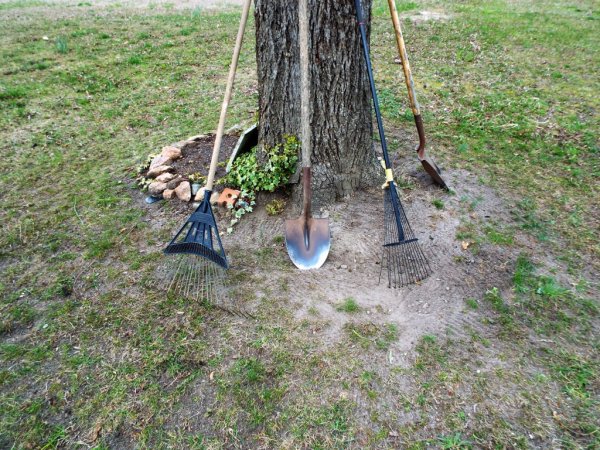 Most of that debris can be salvaged to enrich the potting soil I make. I grade and sift the debris (shown in the bucket), before adding it to my soil. As it breaks down, it adds nutrients and provides excellent drainage.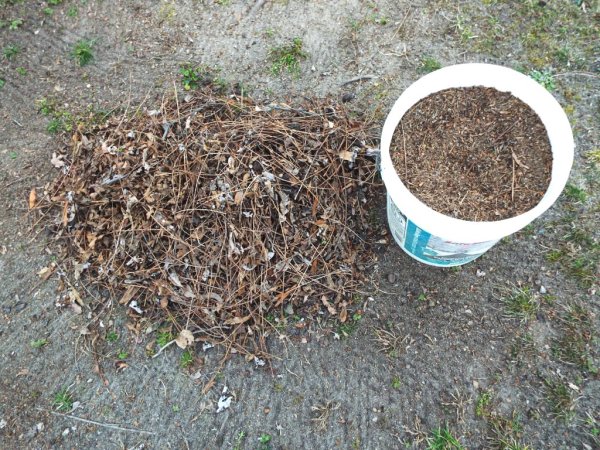 Here is one of my several young arborvitaes I keep talking about. I fed them a couple of weeks ago, Now, they are really greening up.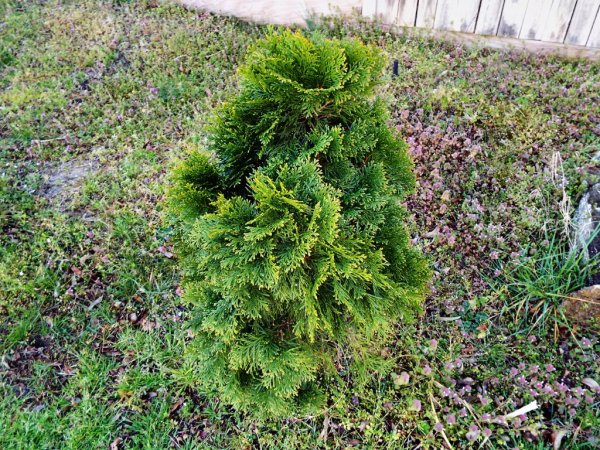 Here is a young Buddhlea I am training as a standard. I looked closely at this little one. Would you believe it already has tiny bloom buds on it!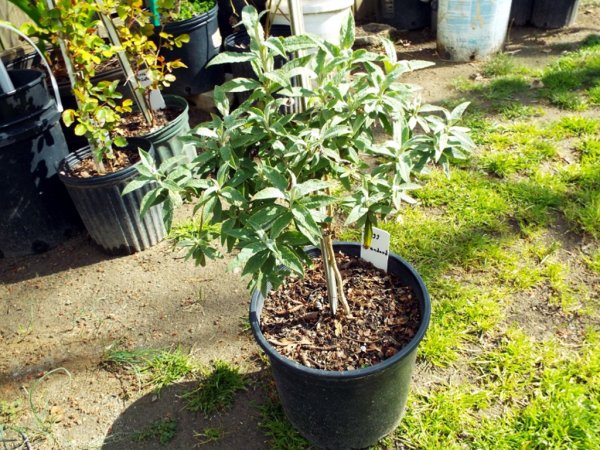 Heat plays the dickens on cabbage plants. They are a cool season crop. They need to be planted early and grown as quickly as you can, so as to get mature plants before the real heat sets in. Here are a few of my fifty some plants.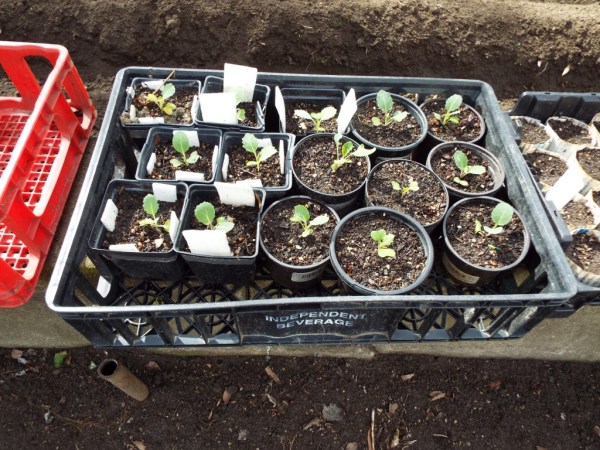 My day lilies are getting an early start. I'll be needing to find homes for these eager beavers.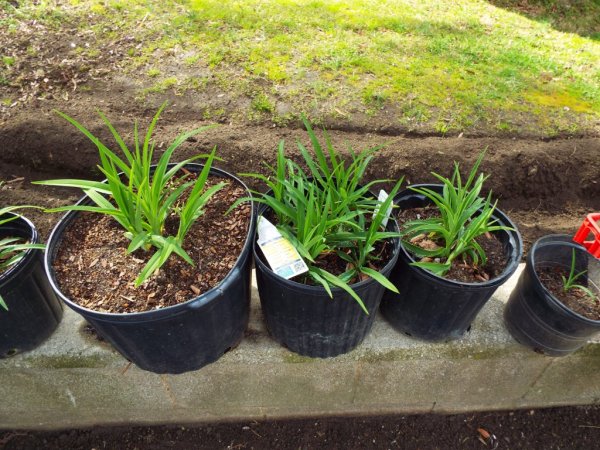 This is the euonymus I use to hide an ugly foundation. It can even be used as a ground cover and kept mowed just like grass. As it has so many applications, I keep several tubs of rootings going at any given time.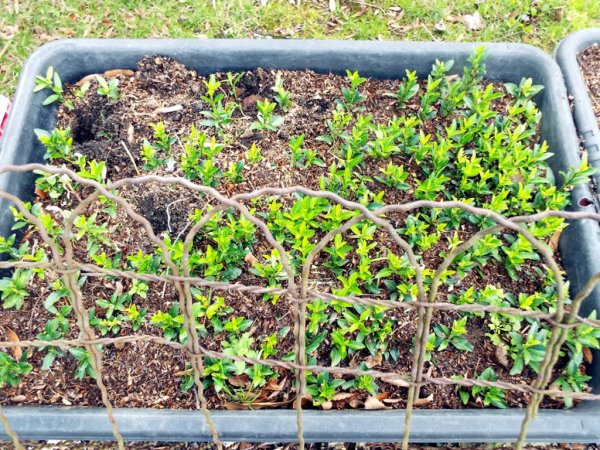 What a delight to see this. I have several varieties of grapes. This one happens to be one of the early bearers.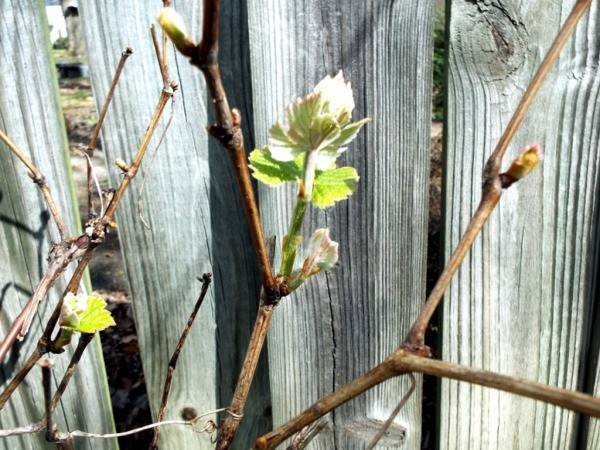 I'm growing a row of Leyland cypress as a privacy screen. The one pictured had its top broken out and was marked down to $5.00. In two years, it has grown to a $40.00 plant. Not a bad investment.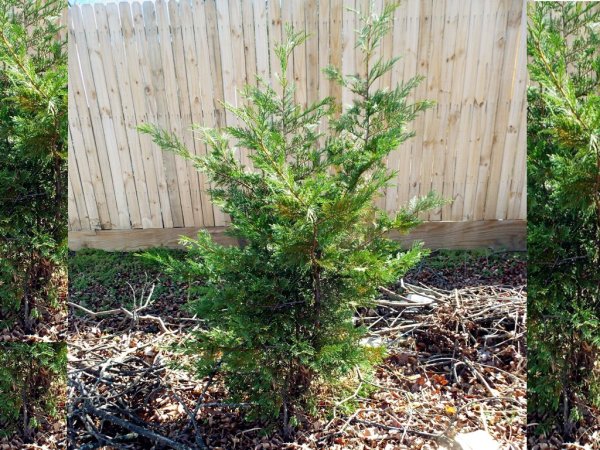 The beloved Paeony. One of the first to emerge in spring. This one seldom blooms. It is begging me to give it a home in the ground. And I shall.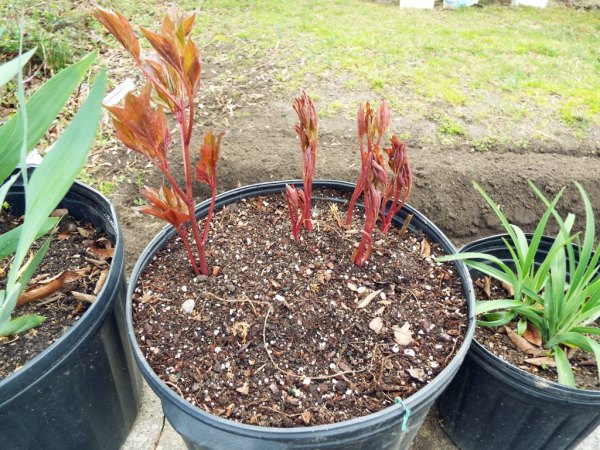 It's inevitable. We all lose plants. For some beds I keep spare plants going in the background. These pansies will serve as replacements should some die.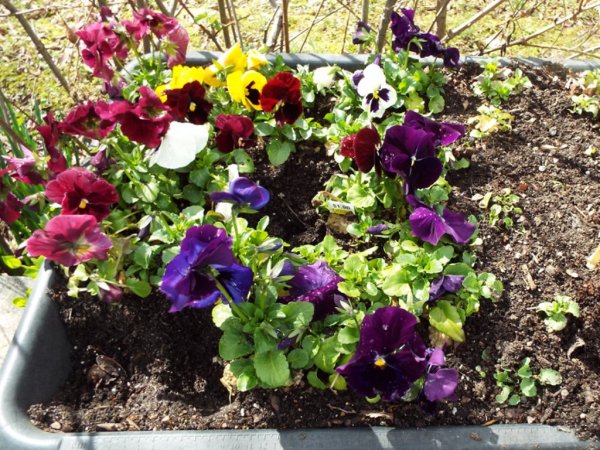 Snow peas are another that must be planted early. In late spring, these will be 7 feet tall and laden with pods. They are so tender and sweet; I eat them straight from the vine.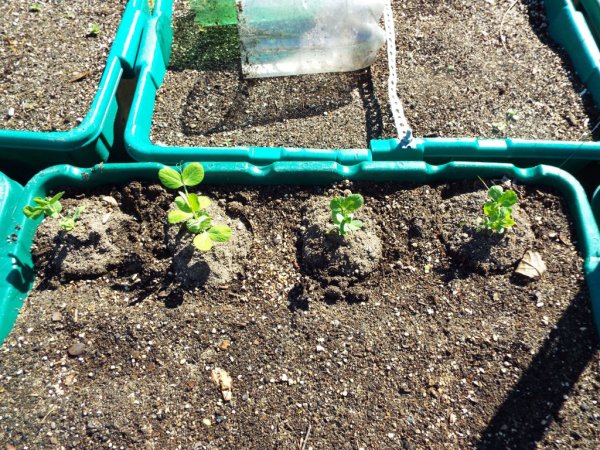 It seems it's never too early for strawberries to bloom. If these do well in tubs, I will do several tubs, next year.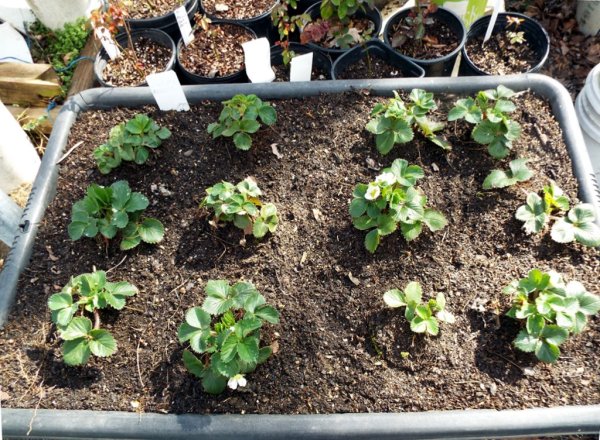 This wisteria bloom bud is 20 years in the making. Last year, the vine bloomed for the first time. There was just one bloom. This year, the vine is literally covered. A later picture is sure to come. Oh, happy day!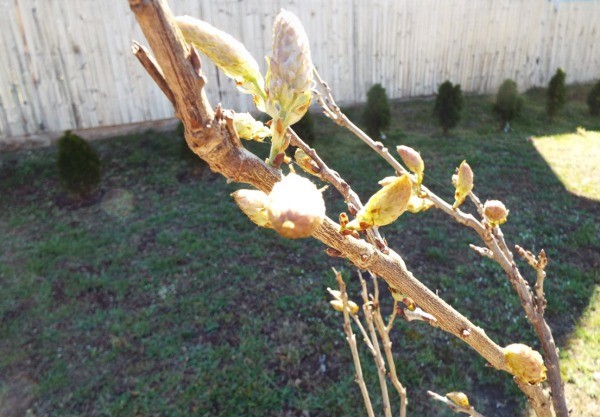 I've forgotten the name of this plant. It is very hardy, blooms off and on throughout the year. I stuck it in a more wooded part of my property. I think it needs company. I will root more. They are easily rooted. Anybody know its name?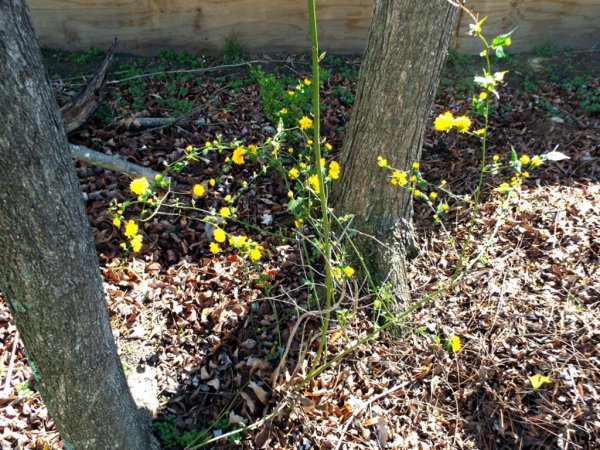 This is about half of the pictures I took. Gotta draw the line somewhere.
They say a woman's work is never done. How about a gardener's work? How about a gardener who happens to be a woman? Truth be known, the woman with hoe in hand, did more to build this great land than most men would even dare to think about.
I think I'll take a nap about now.