I use these for the pasta I cook. Today I was planning a meal and I saw the hidden potential in it. When turned around, you can use it for a recipe holder. I didn't have anything but a whipped topping lid, but you get the picture.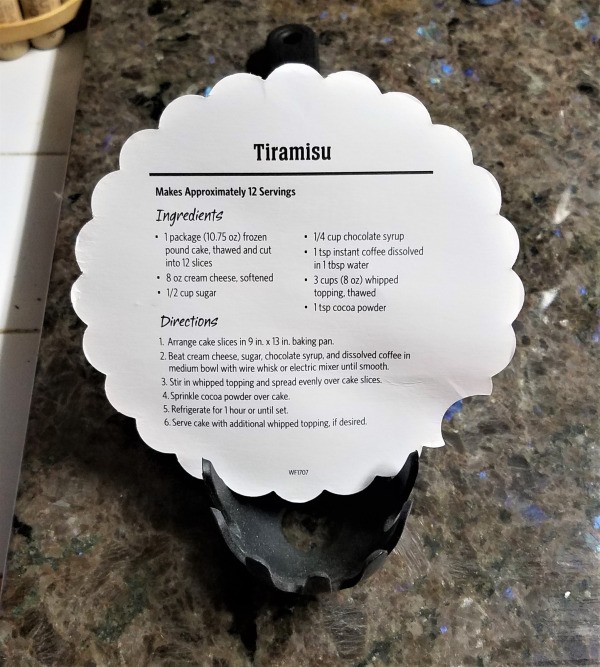 It can also hold a craft instruction card, a business card/magnet or the like.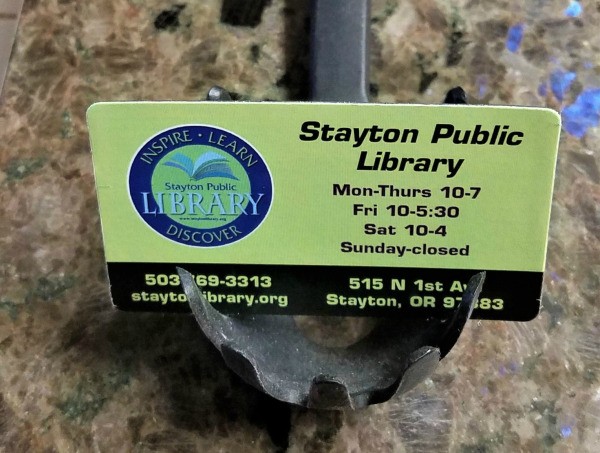 When you hang it up, you can hang ribbon from it. Or hair accessories, or rubber bands, and other things that are light.
I once posted on here that you could hold a photo or recipe card with an upside down hair clip.
This must be it's distant cousin! N-JOY!