Vader was a Chow Husky mix. My sisters Becky and Delma gave Vader to me in March of 1997, three months after I lost my first pup Darth.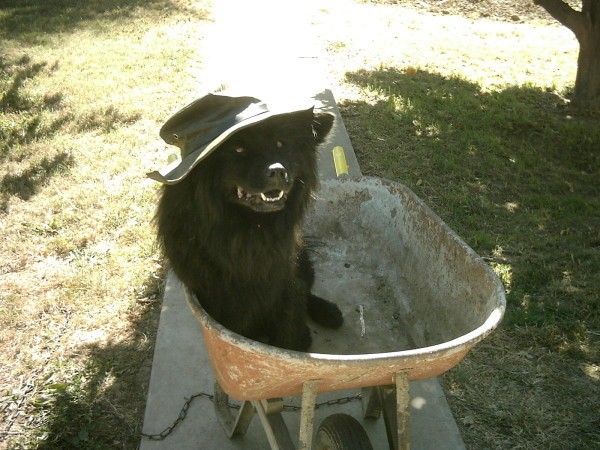 Vader passed on Mother's Day of 2010, at the age of 14. He loved playing in the river next to our house, hiking, and riding in his bike trailer on our bike rides. Vader was not my pet, he was my son and my best friend. He brought love and joy to me in silly things he did.
When my sisters gave him to me I wasn't ready, but as soon as I held him my tears of sorrow turned to tears of joy. Vader was a true blessing. I love and miss him everyday.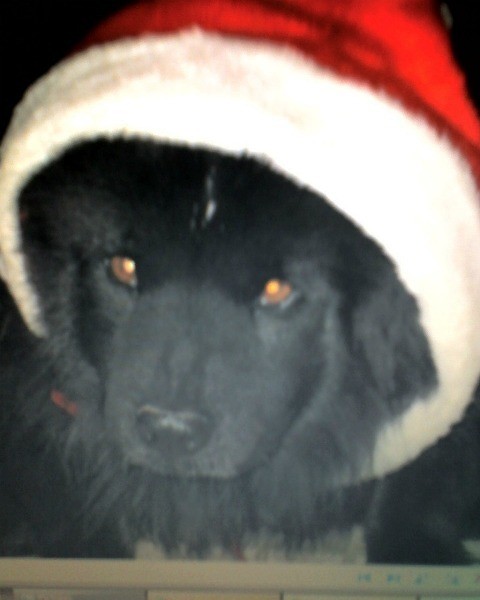 By Tangzmom from Hollister, CA