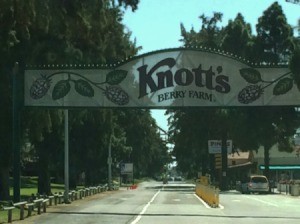 If you are looking for a fun and less expensive adventure while in California, spend some time at Knott's Berry Farm Marketplace. It is home to Mrs. Knott's Chicken Dinner Restaurant (which started it all in 1934). Known for its fried chicken and amazing airy biscuits, the restaurant alone is worth the visit. :) The restaurant features lots of historical photos and the food is yummy and kid-friendly.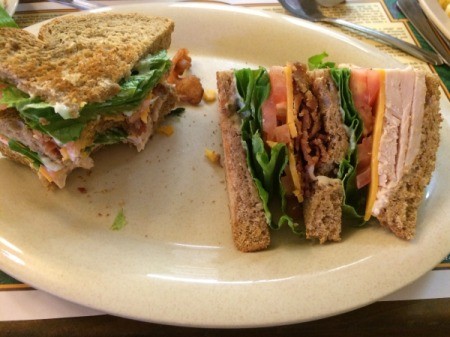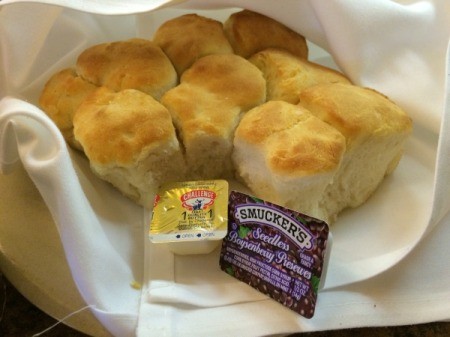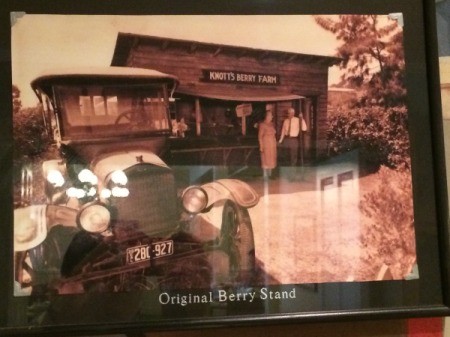 There are 15 shops and restaurants in the marketplace which is located outside of the gates of Knott's Berry Farm. There is no admission fee for visiting the marketplace and you get 1 hour of free parking. A receipt from one of the shops or restaurants will give you 2 additional hours of free parking (max. 3 hours free). Otherwise it is a flat-rate of $25.
There are stores that sell souvenir items similar to what's inside the park. There is also the Snoopy Headquarters store for all of you Peanuts lovers! Not only is there tons of Peanuts and Snoopy merchandise, there is also a large statue that makes a great photo opportunity.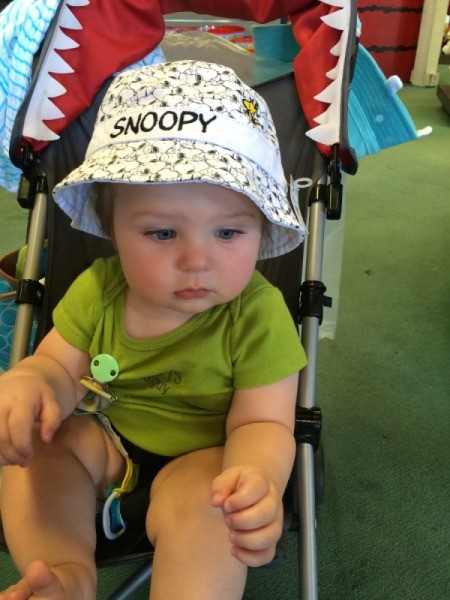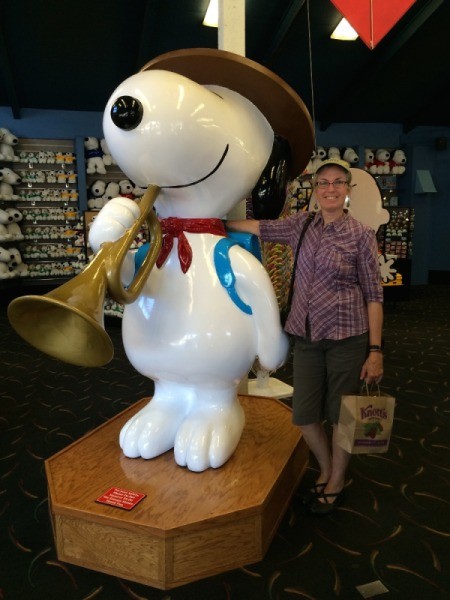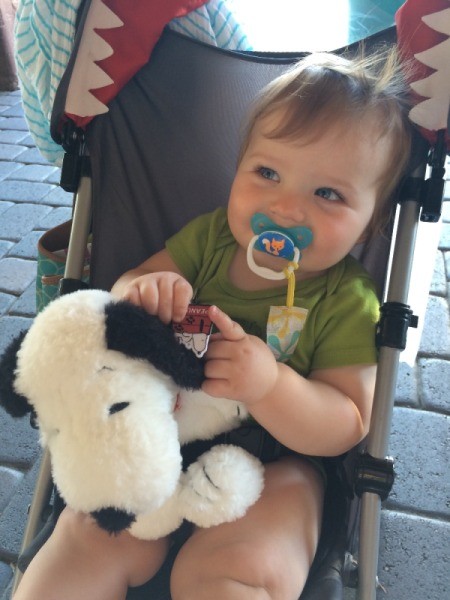 There are a couple of fun treat shops for both kids and adults. They have everything from candy and baked goods to signature jam and gourmet food gifts. Be prepared to eat a little too much during your visit!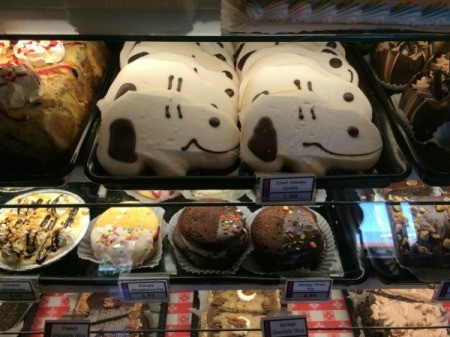 From the parking lot you can see the large wooden roller coaster (GhostRider), the largest attraction in the park and one of the longest and tallest wooden roller coasters in the world. Reaching a height of 118 ft. and a speed of 56 mph, it is quite fun to watch park goers fly past!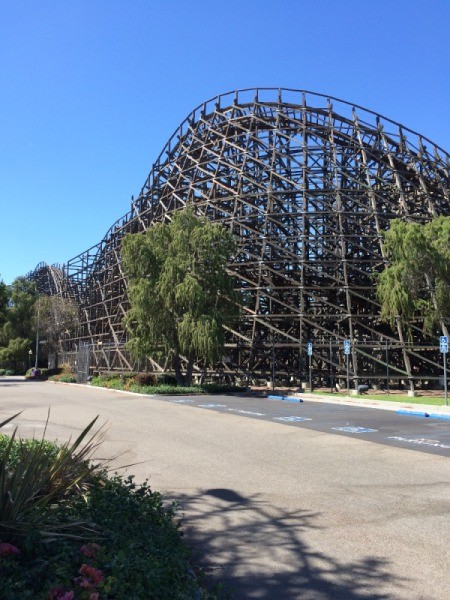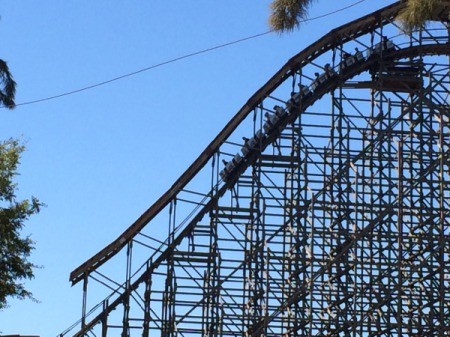 Hours: Varied (check online); open every day (except Christmas).
Independence Hall:
Across the street is Independence Hall (est. 1966), also offering free admission. It is a brick-by-brick replica of the original in Philadelphia, and the nation's only exact replica of this historic landmark. Unfortunately we didn't have time to visit it on this trip, but it will certainly be on the list next time.
"Independence Hall presents an audio retelling of the dramatic debate that led to the drafting of the Declaration of Independence and the creation of the United States of America. The Hall also offers historical exhibits including a replica of the Liberty Bell and a 1790s horse drawn carriage."
Hours: 10a - 4p daily (except Christmas)
Admission:
Marketplace and Independence Hall: FREE
Knott's Berry Farm theme park: $67 per person (subject to change)
* There is currently an online deal if tickets are purchased 3 or more days in advance for $40 per person. That is a $27 savings off the gate price of $67. It's a good deal, so check into it!