Crochet Tips and Tricks
Knowing how to read a crochet pattern and the meanings of the abbreviations will help make your project move along faster and easier. This is a page about understanding crochet patterns and abbreviations.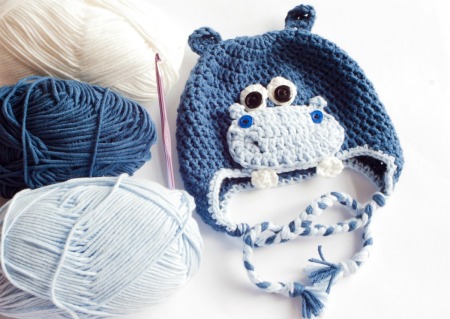 This is a page about crocheting with one hand. Crocheting with only one hand can be a real challenge, but it is potentially possible.