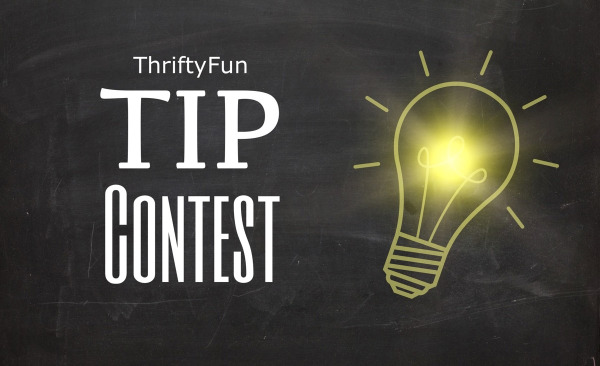 Thrifty Tip Contest
(April 1 - 30, 2013)
This contest is over. See the winners and other entries below.
| Duration | Entries |
| --- | --- |
| April 1 - 30, 2013 | 119 |

Free material to craft with is almost anywhere you look,if you look intently enough! We have a big dog and we get these empty bags all of the time.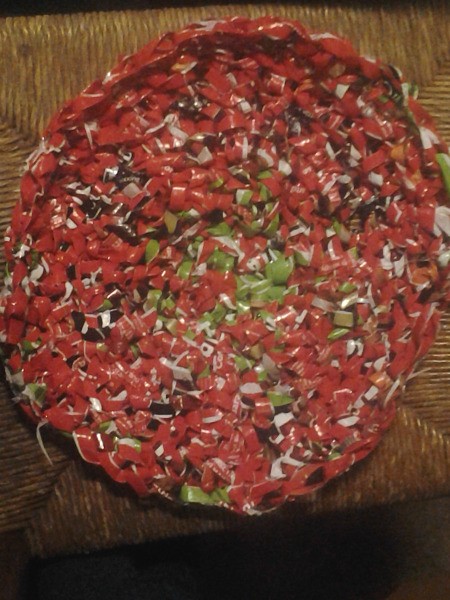 Read More...

Fast, easy, and no spills on your furniture. Cubes melt slowly so the plant doesn't get overwatered. One normal size ice cube per 4 inch pot. The kind of plant drives the frequency of watering.
Read More...

Most rat baits are toxic to other animals if they happen to chew or chomp on a dead rat. This is a deadly but non-toxic method to kill rats by using Instant Potato flakes or powder.
Read More...

My son has Down Syndrome so we've learned to make things simple around our home. I moved his bed to the center of his room so he could walk around it to make it, much easier than making a day bed which needs long arms to reach to the back when making it.
Read More...

I save our empty toilet and paper towel tubes, stuff them with waste paper and junk mail or even pine cones. Then I melt my small, leftover candle pieces in a old candle warmer just until it melts.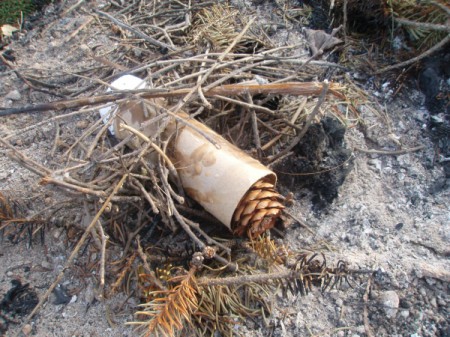 Read More...