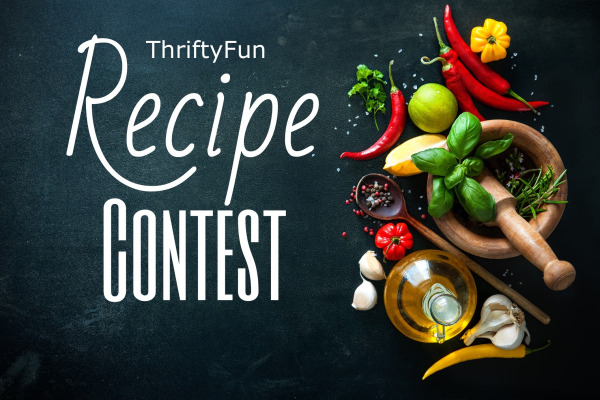 Recipe Contest
(March 1 - 31, 2016)
This contest is over. See the winners and other entries below.
| Duration | Entries |
| --- | --- |
| March 1 - 31, 2016 | 27 |

The secret to this incredibly moist poundcake is great because it eliminates leftovers... leftover oatmeal. If you don't have leftover oatmeal, it's real easy to boil some up. Give this cake a shot. You will be super impressed with it, and so happy to use that oatmeal you or your kids couldn't finish!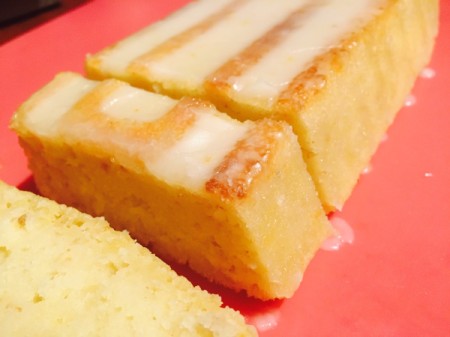 Read More...

Now and then we want to make a special treat for our children. Now its so easy to make fresh, hot baked cinnamon rolls in an hour. I love this bread recipe that my girlfriend gave me. I've made fresh baked bread, rolls, and cinnamon rolls with this recipe.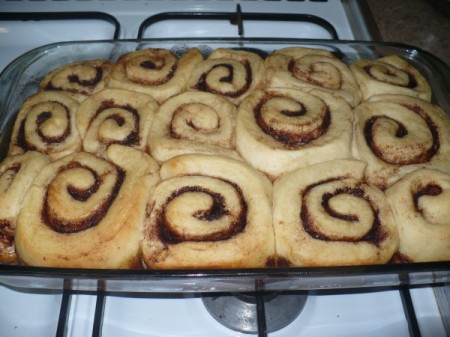 Read More...

This snack is high in fiber and protein. You can flavor with any spices you want, so you can make it sweet or savory.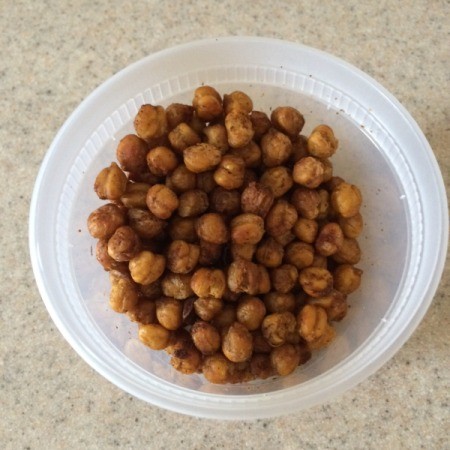 Read More...

I first had these at my Aunt's house years ago. They were incredible! I immediately asked her to write down the recipe. She said "no". It was so easy I could remember it, and flour was NOT one of the ingredients. With 3 ingredients, these are truly the quickest, easiest and tastiest cookies around! I just had to share this with everyone.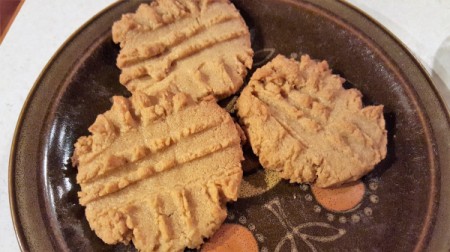 Read More...