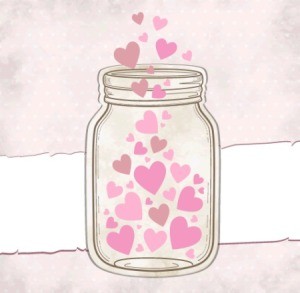 When last Mother's Day rolled around, I thought my mother would enjoy reading my own remembrances. I took a decorative glass jar with a lid and made a "Jar of Childhood Memories" for her to read. I typed all kinds of moments remembered from my childhood. Each one began with "I remember".
Example: I remember you driving me to music lessons every Saturday. Once I started, the memories just flowed. I typed them all up, double-spaced, and cut them into single memories.
I filled my memory jar, tied a pretty bow around it and put it in the mail to my mom who lives 400 miles away. She later told me that my memory jar was so much more personal than a card. The whole family had fun reading and remembering each and every one. She said it had taken her back down memory lane, which she hadn't traveled in years.
By vickie guy from Earle, AR
Read More

Comments