My 21 year old cat Garfield passed away peacefully last week.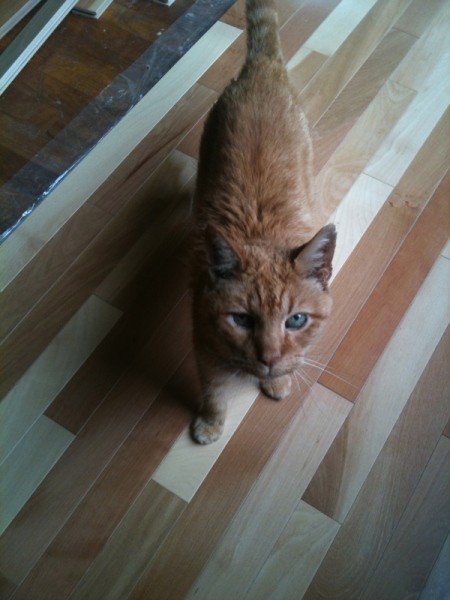 Garfield was know by many names over the years: Gar, G-Force, G, Smurfer, and, most recently, Cowboy. As he aged, he started to walk like a cowboy! : )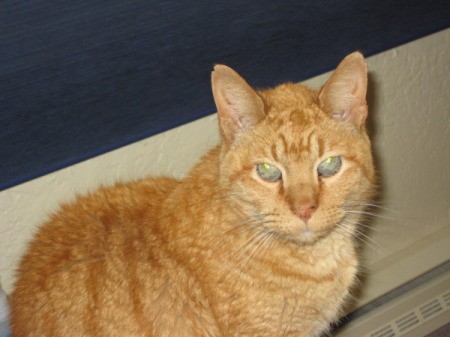 Not everyone was as fond of Garfield as I was, because he had a bad reputation for being grumpy. Sometimes he would try to bite a bit of your hand, or claw your leg as you walked passed. But, I always knew he was a sweetheart and just had a sore back that made him grumpy sometimes.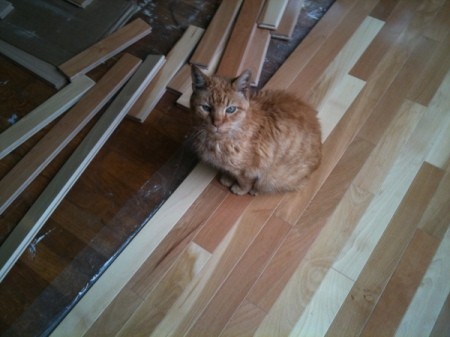 In the last few years, he became a real sweetie. He would take all the attention he could get from anyone who was willing to give it to him. This transformation really shocked all of those who thought he was just a big grumple-puss.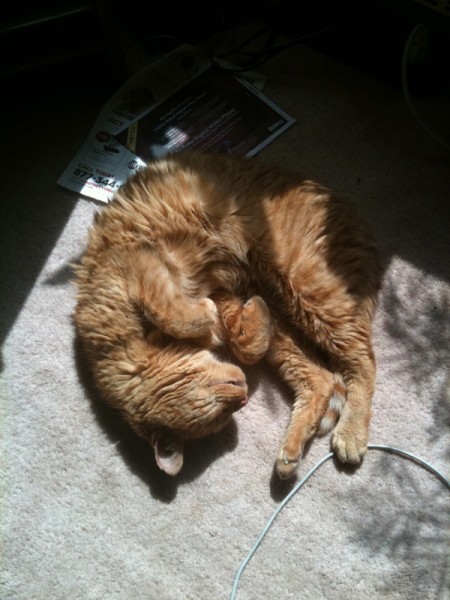 I will miss my grumpy ol' cowboy.
By StellaBell from Manchester, WA