Webster Gerard is my 7 year old Yorkshire Terrier (Yorkie.) I got little Webster at 3 months old and only 2 pounds.
He likes to do tricks for treats. He can count, add, subtract, multiply and divide. He can also fall over dead, go upside down for dead dog, "gimmie" five, play hide and seek and do a fancy rollover as well as other tricks. Each time I see a new trick I teach Webster. He's a very smart boy and I am truly dog stupid!
He has a GREAT personality and never met a stranger!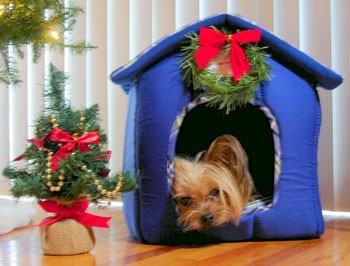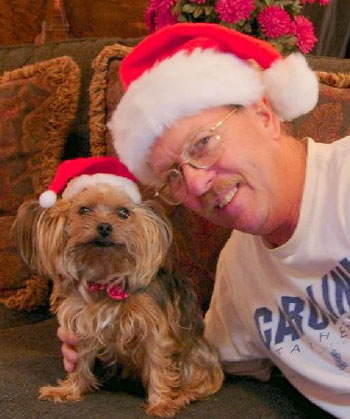 By Mitzi Gerard from DeLand, Florida