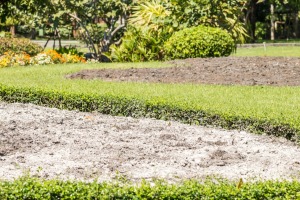 Does lime keep copperhead snakes out of your yard?
By bev n from West Monroe, LA

Answers

July 21, 2010
0

found this helpful
I used it, but in the pellet form as that's all the store had and it worked wonders! I had seen a couple of snakes over the years of my former residence, after I put out the lime around the perimeter of my yard. No more snakes. I did this every year for 3 of the four I lived there. Also moth balls scattered around your yard work too for snakes, place them around the footing of your house and under to keep bugs from getting in your home.

(Guest)
Gold Post Medal for All Time! 846 Posts
July 22, 2010
0

found this helpful
If you have children or pets I would ask experts if and how about using and using safely.
Also, do not use mothballs! They are highly toxic to living beings (even to breathe the fumes emanated from them) and also to all aspects of the environment!

July 5, 2016
0

found this helpful
NO.. I had a Rattle snake curl up around a whole box of moth Balls.. So no it does not work..

June 8, 2017
1

found this helpful
Moth balls do not work. Maybe for some but not all. I watched a snake go right by moth balls not 2 inches away.

July 10, 2017
0

found this helpful
NO it does not. youtu.be/fAYqDCLW0NI
It's an old wives tale. It doesn't bother them. Moth balls do not work either. And it is illegal to use mothballs in this way. They are tasty to other animals and kids.
There is no natural snake deterrent other than removing food, water and shelter.
So please all you who answer please do not give false information.
Answer

this Question