Skippy is a 15 month old Pomeranian From South Africa. He's a spoiled brat. I posted a picture of Skippy about a year ago. He changed my life and feelings towards dogs completely.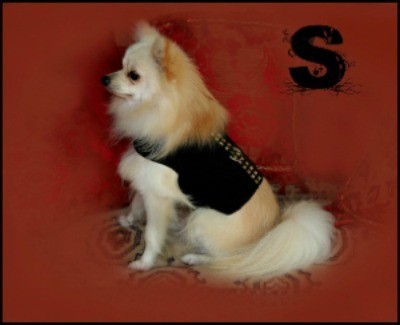 I started work at the SPCA which had been abandoned years ago. With the help of a couple of friends, we registered a Society. So far almost a thousand dogs have been vaccinated for Rabies, dipped, food distributed, educational material distributed amongst the low income groups of local people who live in townships.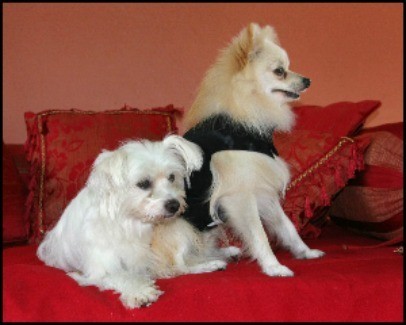 The terrible conditions of the kennels, the office for the VET, the non existent runs. The situation was critical. Now with the help of very kind companies who assisted, we have twenty lovely runs for the dogs to exercise, a very nice Vet's office, an X Ray machine which is awaiting installation when we can source funds to rehabilitate a run down structure.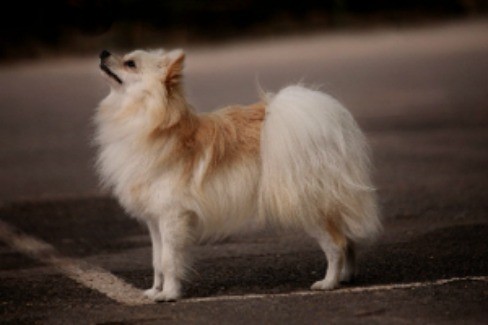 The kennels are being plastered and painted and have had roofing sheets put on them. We have trained some animal welfare officers. People who used to kick dogs have adopted them and are loving them like babies. They are very proud of their dogs and have a new approach to animal welfare. We have rescued dogs, rehabilitated them and sadly put some down.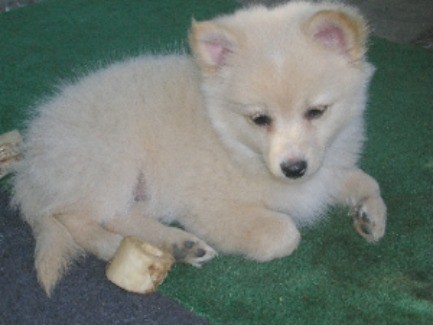 I myself rescued a three legged Maltese Poodle that had been abused and kept in a small space for over a year. Unfortunately, I gave in to Skippy and Snowy's ardent love affair after two weeks of sheer torture by trying to keep them apart, and the result is five gorgeous Pompoos. (Pomeranian Poodles). As Skippy and Snowy (the rescue dog) are so spoiled, it is hard to find homes for the new puppies. I am at my wit's end. However, I cannot bear to give them to any home where they will not be treated like children of the family.
What do I do? Most people come here on contracts and local people prefer large dogs.
By Shahida