Baby Cockatiels (Australia)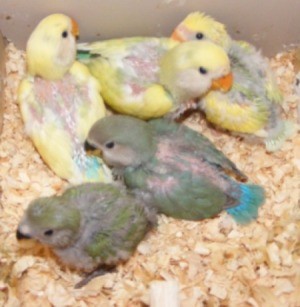 These are some of my babies. I hand rear Cockatiels, not as a business, but for love. The hardest part is when it comes to adopting them out. I can only hope they they go to loving homes as I get quite attached to them.
By Heather from Australia
Feedback
Post Feedback
Add your voice to the conversation.
Related Guides
Related Posts