Will half of a teaspoon of water and baking soda work for your teeth? Will it wear off the enamel on your teeth?
By Veanna
Ad
---
I use Arm and Hammer toothpaste that has the baking soda included in the product. I don't know what the side effects are if you used too much baking soda but you could call Arm and Hammer at 1-800-786-5135 or e-mail them at www.myordcare.com and see if they can answer your question.
Some times I add some baking soda to the toothpaste but haven't had any problems.
You can make a paste of baking soda and water and dip your toothbrush into it and brush your teeth. Baking soda is not abrasive enough to remove enamel from your teeth. It is fine to use at every brushing.
By Mary Lou 14 765 09/10/2012 Flag
What works even better is just dampening your brush and dipping it into some loose baking soda in palm of your hand. You may find it a little gritty at first, but persevere and you will see results. This would be instead of your tooth paste.

If you wanted a rinse for your teeth and mouth, baking soda dissolved in very warm water and use as a rinse and gargle works good too. This is infinitely less expensive and does a great job especially over time but it will only remove so much staining.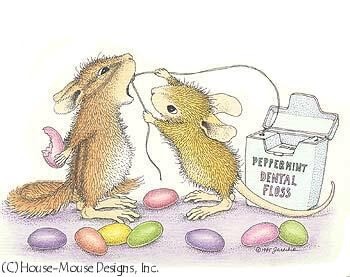 By sethhickman42 1 20 09/29/2012 Flag
You will be fine. I swish with a tiny bit of peroxide (main ingredient in whitening strips and paste) and dip my brush in baking soda afterwards. GREAT results.