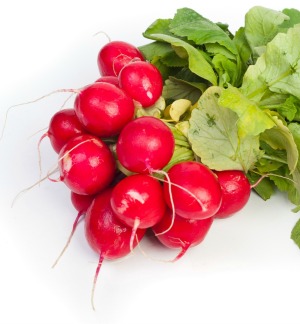 Many gardeners will have excess radishes during their growing season. Freezing is an option although the texture does change somewhat. This is a guide about freezing radishes.
Solutions
Share a solution for this guide today!
Questions
Here are questions related to Freezing Radishes.
Can I freeze radishes?
By Marie from Stephenville, Newfoundland, Canada
Can you freeze radishes?
By Ruth Ann