I have bags of frozen french fries and limited amounts of everything else. What can I use them for that my young children will actually eat?
Partially thaw if necessary then chop them up into "bite size" pieces and either fry them up with chopped onions into a variation of "home fries" or bake them on a flat balking sheet lightly sprayed with oil or cooking spray. Add in partially roasted chopped onions and/or coarsely chopped fall vegetables tossed in Italian dressing or spices of choice.
If you have too much to use all at once, bag it into dinner size portions and once it's cooked or baked you can re-freeze for future use. This potato hash can become a base for other dishes such as "home fries and eggs" for breakfast or lunch or covered with a heated can of chili or even beef stew for dinner.
You can also sprinkle grated cheese over the potatoes or even over the chili potatoes. If you are willing to experiment, you can run the frozen fries through a food processor and use then to make potato soup or "mashed potatoes". Just add the right spices and a little butter or cream cheese for the mashed potatoes.
I have stopped buying things that are a bargain unless I know exactly how I will be able to use them before they can expire. If this load is the result of extreme couponing, share them with your friends or a food shelter then you won't feel like you lost out on your bargain hunting.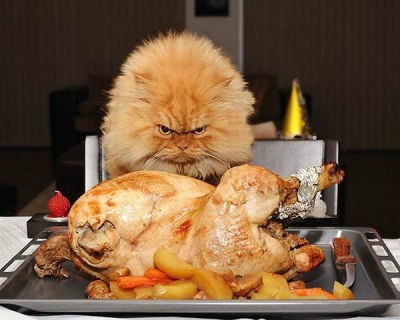 Reply
Was this helpful?
Helpful?
Yes