Homemade Wall Cleaner Recipes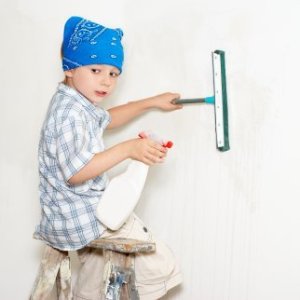 Periodically we need to clean spills or marks on the walls. Or perhaps you are deep into your spring cleaning regimen and want to wipe down the walls. Either way there are easy to mix recipes for wall cleaners that will not damage your painted or other type wall surfaces. This page contains homemade wall cleaner recipes.
Solutions
Share a solution for this guide today!
Questions
Do you have a question related to this page?