Keeping Moles from Eating My Asparagus
How do I raise asparagus in mole heaven?
Hardiness Zone: 7b
By Bill from LaPlata, MD
Answers: Keeping Moles from Eating My Asparagus
Read answers for this question below.
In Michigan we use those solar sonic sound that you put in the ground they work if your yard isn't to big 1 will do about a 20 foot span. We have not seen a mole in about 3 years. bought them at harbor freight for about 10$ each on sale. Good luck.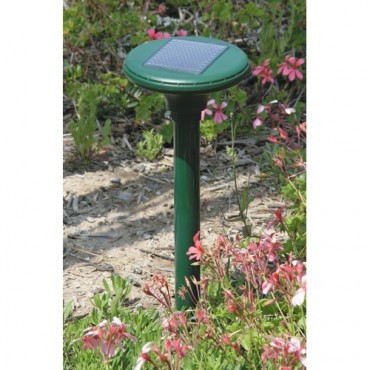 The moles are there for a reason, probably going after grubs along with your vegetables. There are mole traps that you can use, but it would also be wise to get rid of what they are after. Dig up some ground close to your asparagus, see if you find grubs, little fat white worm looking things. There is stuff you can get to kill the grubs. Good luck.
I am not sure moles eat asparagus--I suspect your culprit is more likely voles.

http://www.molepro.com/support/common_questions/moles.htm

As for the asparagus, plant it as deep as you can, I like 18 inches. I don't think any rodent is going to get at the roots this deep. If you find them damaging the asparagus, you might try a pepper spray. Call your local agricultural extension service, they should have some ideas for mole remedies.
Answer This Question
Add your voice to the conversation. Click here to answer this question.
Related Guides
Related Posts