June 6, 2008
0

found this helpful
Try these FREEZER bread and butter pickles
5 c. thinly sliced cukes(peel on) approx. 3 large
2 tbsp pickling salt.
Stir salt and cucumber slices together and let stand for at least 2 hours or overnight(I found overnight was better)
BRINE
I c. white vinegar
1 tsp celery seed
1 tsp onion salt(I use onion powder, pickles have enough salt)
1-1/2 c. Splenda
Mix together the ingredients and bring to a boil either on the stove or in the microwave on HIGH for about 6 minutes, stirring after 3 minutes. Let cool. OR boil only the first 3 ingredients for specified time and when cool, stir in Splenda until dissolved.
Rince cucumbers thoroughly to remove as much of the pickling salt as possible, using warm then cold rinsing waters. Pack in jars or plastic containers. Pour the brine over the slices(don't forget to leave 1/4-1/2" headroom for freezing)and seal. Freeze. For best taste, these pickles must be frozen before eating.Once frozen, these pickles can be thawed and used immediately and are always crunchy.MAKES ABOUT 5 CUPS.
NOTE: FOR PEOPLE WHO DO NOT NEED TO USE SWEETNER, REPLACE IT WITH SAME AMOUNT OF WHITE SUGAR(INSTANT DISSOLVING IF U CAN FIND IT)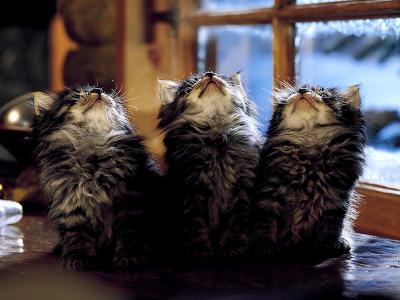 By guest (Guest Post)
June 9, 2008
0

found this helpful
I buy cheap whole kosher pickles, then drain all the juices. I cut the pickles into chunks, put back into jar and then add a sweetner and let the pickles soak in the refrigerator for a few days. I shake the jar every day during this time. The amount of sweetner depends on how sweet you want the pickles. We like our pickles sweet so I use generic Equal and usually add about 10 packets to a medium size jar of kosher pickles. You can also add some raw onions, but I have never tried this. I have also read that you can buy the pickles you like but save the juice and then add kosher pickles. I have never tried this.
By guest (Guest Post)
September 10, 2008
0

found this helpful
Drain 1 jar of regular dill pickles. Add the following in layers back to the jar: 1/4 of the pickles, 1/2 cup splenda, 1 clove miced garlic, 1-2 drops of tabasco. When you get to the top, add more splenda to bring it all the way up, close it and put it in the fridge. Shake it and flip it once a day. They should be done in 3-4 days for slices, 5-6 for baby dills and spears.