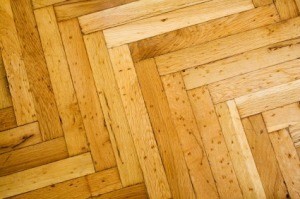 Accidents happen, but removing urine odors from wood floors can seem like a big job. This is a guide about getting urine odor out of hardwood floors.
Where to Buy Kids 'N' Pets Odor Remover
If you have children and/or pets, you will find yourself needing to eliminate urine and other odors from furniture upholstery and carpet. We have tried many brands of odor removers over the years, Kids 'N' Pets is the one that works.
Do you have knowledge about this guide topic? Feel free to share a solution!