We bought the sewing machine when we lived in England. It is a model 730. But please be careful here, there are several model numbers that are very similar, but not the same! Ours is a "regular" sewing machine, model 730. There are 730D, 730DE, and even another 730, but it is a serger, not a sewing machine.
Please look at the attached photographs.
We are desperate for the manual, so thank you very much in advance for any help you can give!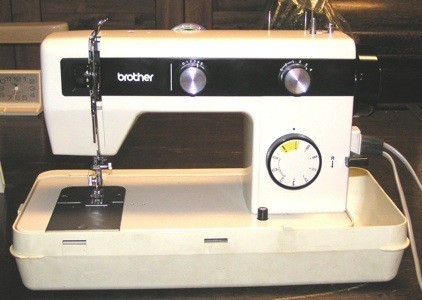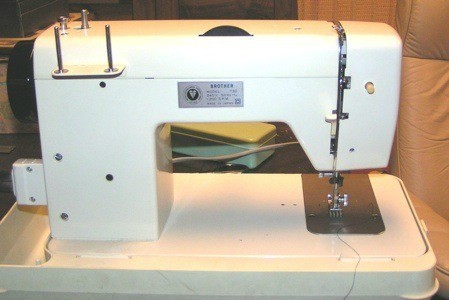 By Carl from NJ