How do I tell if crystal is real?

Kim from PA
By Kim
Ad
---
Recent Answers
Here are the recent answer to this question.

By Toomtara (Guest Post)12/09/2008
Hello. Basically my boyfriend got me a massive crystal, which is used as an ornament. But how do I know whether it is real?

By Kim. (Guest Post)07/24/2008
Thank you all for your answers. I love the pic of the dogs! I have a fawn pug and want to get a black one someday. The picture is adorable!

By kddid (Guest Post)07/22/2008
You can wet your finger, and rub it around & around the top of the glass, it will make a ringing sound... the higher the pitch, the better the crystal.

By Noella [9]07/22/2008
You can also wet the end of a finger and run it around the top edge of the glass. It will "vibrate" with a loud ring.

By Jan (Guest Post)07/22/2008
Me too.

By Mary Lou [14]07/22/2008
The only way I know of is to flick the edge (gently) with thumb and pointer finger. It should ring with a clear sound if it is real crystal.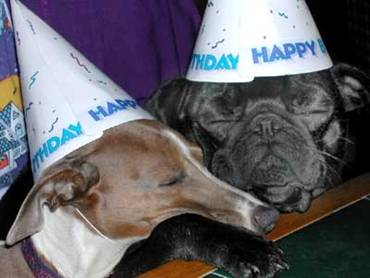 Answer This Question
Add your voice to the conversation. Click here to answer this question.