Growing Plants In Florida
I have a tomato plant and several other flowering plants. They are just doing terrible. I am new to Florida and perhaps my growing experience is not suitable for this climate? I even planted 10 different seeds under clear plastic and am having no luck there either. Help please?
Hardiness Zone: 8b
MrsJim from Florida
By MrsJim
Answers: Growing Plants In Florida
Read answers for this question below.
I live in Fla and grow my veggies in Earth Boxes. Worth the cost. I use their complete kit. I place the boxes in full sun for tomatoes and peppers and make sure the water level stays high.
Good soil is a must. Earth Box soil is good for 3 years, so a bit more to buy, but a savings in the long run. When starting from seed I buy potting soil, then transfer to a larger pot using potting mix. I get these at walmart or wherever on sale.
Call your county agricultural office and they will give you more information than you would have thought.
I live in zone 9, west coast, Tampa Bay area.
Good luck.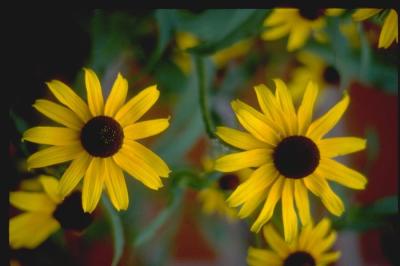 I haven't liven in Florida for years, but all my relatives that live there don't plant this time of the year, they plant their veggies & in the fall & grow in the winter, at least in mid & southern Florida. That way it's not as hot & humid & the y don't get "sunburned".
Answer This Question
Add your voice to the conversation. Click here to answer this question.
Related Guides
Related Posts