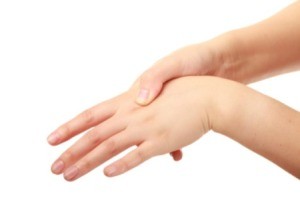 Questions
Here are questions related to Prolotex Gloves Reviews.
I am looking for Prolotex Open Fingertip Far Infrared Therapy Gloves. Are these gloves available in South Africa?
By johannbrits38
Has anyone tried Prolotex gloves? They are suppose to help with chronic cold hands, but are expensive. I need to know if they are worth the money.

Donna from Greensburg, IN
---
Most Recent Answer

By Sally [15]12/03/2013
(Submitted via email)

Useless expensive gloves. Bought them to help with arthritis in my left hand. Fit was great and would do well as a Jackson knock off. $5 glove sold for $. No different then any other cheap knit glove that is $5. Shopper beware. Ordered, paid, and glove took three months to arrive.
Big rip off.

Michael S.

Solutions: Prolotex Gloves Reviews
Do you have knowledge about this guide topic? Feel free to share a solution!