Wildlife: Bumble Bee (Shore Acres State Park, OR)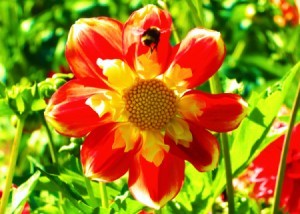 Shore Acres State Park is always buzzing with life. While strolling along with my husband, he led me to a long flower bed with gorgeous blossoms. I loved these bright red and yellow flowers. They reminded me of the country, for some reason, which is, by far, the BEST place to live.
Anyway, there was a pretty little bumble bee flying around this blossom while I was taking my shots. I really liked the way its legs were crossed so delicately in flight in this shot. I think he (or she) looks so graceful. God makes some of the nicest, most unique and wonderful creatures!
By Chelle152 from Coquille, OR
Feedback
Photos
Here are photos related to this page. Rate the photos that you like the best.
Click here
share a photo.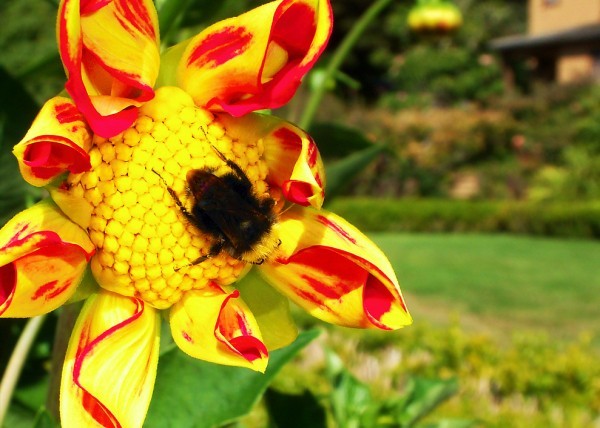 I call this photo Country Perfection because of the scene that bee gets to take in. Imagine, sitting atop the bright center of a gorgeous flowers, just people watching in the sun as butterflies and sweet aromas drift by you. Ahh, to be a bee!
READ MORE
Questions
Do you have a question related to this page?
Post Feedback
Add your voice to the conversation.
Related Guides
Related Posts