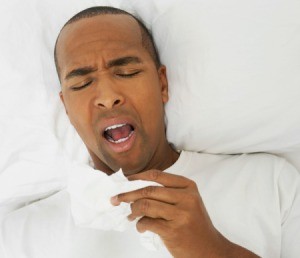 Does anyone out there know where I can find man size Kleenex or facial tissues, preferably 3 ply? Even if it's not 3 ply, but 2 ply. It needs to be man size. Kimberly Clark discontinued them and I have a friend who wants to know.
By Judy from Willoughby, OH
Answers
Best Answer
I believe Kimberly Clark still makes extra large 3-ply facial tissues, but only sells them in Canada now. If you contact Kimberly Clark, they might tell you where and how you can purchase some.

July 16, 2010
0

found this helpful
Best Answer
I know exactly where you are coming from.
Which is why I always buy Viva brand large rolls, not the ones that separate into six-inch (half-sheet) pieces.
Any other paper towels always leave me with snot on my fingers. And, that's way bad!
I'm a carpenter, not a dainty society person. You know what I mean.

July 15, 2010
0

found this helpful
An online search has revealed that they seem to be readily available in the U.K. type "man size tissue" in your search engine and you will find several online companies where you can order them.

July 17, 2010
1

found this helpful
Tomatohanger, eww, lol!
My hubby gave up on facial tissue long ago. It was neither large nor sturdy enough to accommodate his big, beautiful Jewish schnozz. He just grabs a paper towel when he needs to "honk" and he can't get to the bathroom.
Otherwise, he uses "classy Kleenex," aka regular TP, and lots of it.

November 10, 2020
0

found this helpful
Update. Kimberly Clark aka Kleenex, received complaints that "man size" was sexist so they changed the name to "Extra Large" tissues. Go figure
Answer

this Question