Cans Can Do So Many Things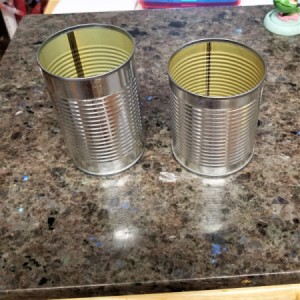 I eat a lot of the larger Campbell's chicken noodle soup (in the 25% more cans) and mandarin oranges from The Dollar Tree. While prepping them for recycling today, it hit me. The bigger one could be a lid for the smaller one.
The orange can is the same shape and size as dog and cat foods. They even sell lids for them so it's okay to keep the food in the cans and in the fridge. Well, if you are missing a lid, or know you are going to use something perishable before too long, this is a great idea.
It would even work for crafts you started, but can't finish, and you want to keep clean. This is useful for a lot of things. N-JOY!!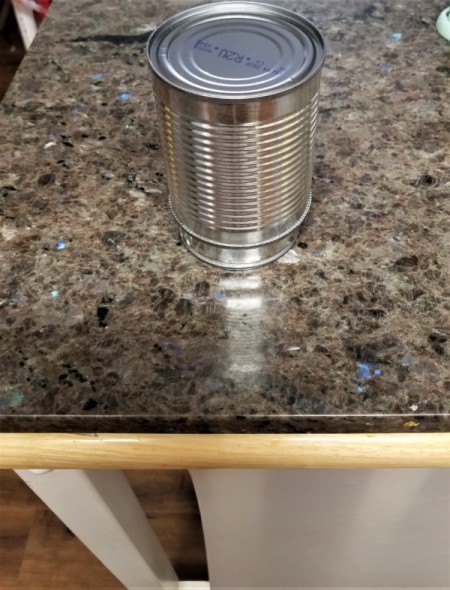 Add your voice! Click below to comment. ThriftyFun is powered by your wisdom!