I have found not 1, but 2 vintage sewing machines advertised locally! This is highly unusual to see in this part of the Northwest USA. The first one is a Domestic with a nice cabinet for $60. The other is a Coronado with a good cabinet (could use refinishing) for free. The Coronado owner has no idea if it works, but it looks very clean in the pics. Should I get either one of them? I'm familiar with Singer Featherweights and other vintage Singer machines, including treadle.
However, I'm not familiar with these two brands. I don't know whether I could get parts, how easy they are to oil, lube, cost to be serviced, etc. We down-sized to an apartment and a storage unit, so I don't have room for both machines. Any info/advice is appreciated.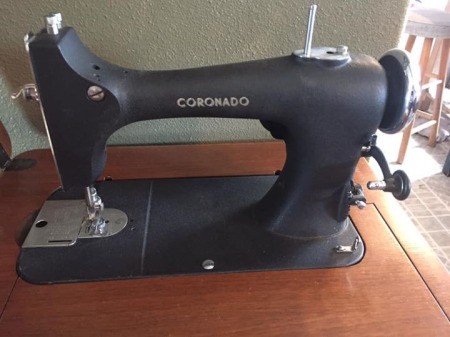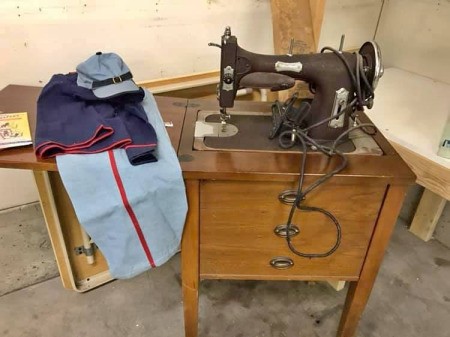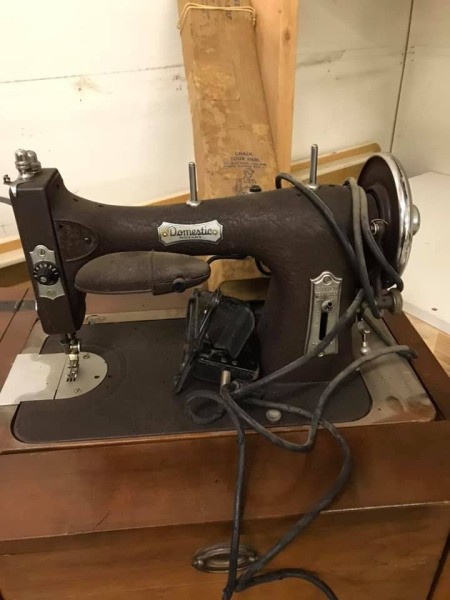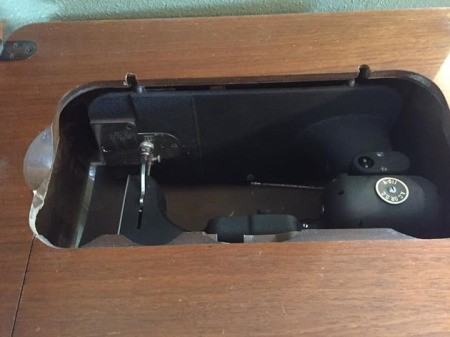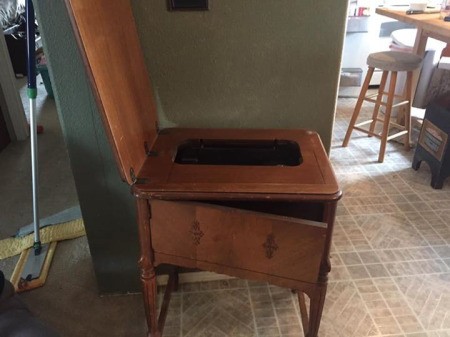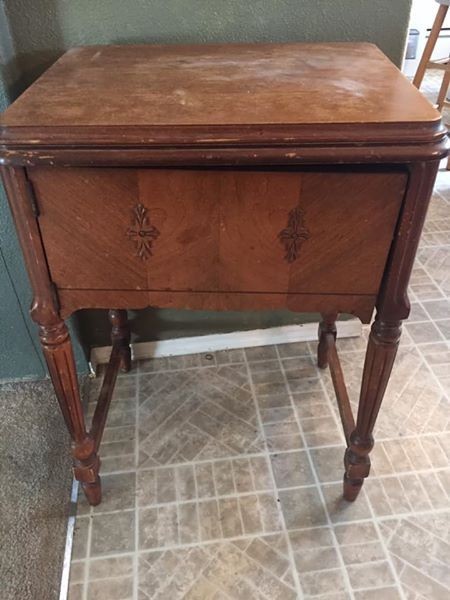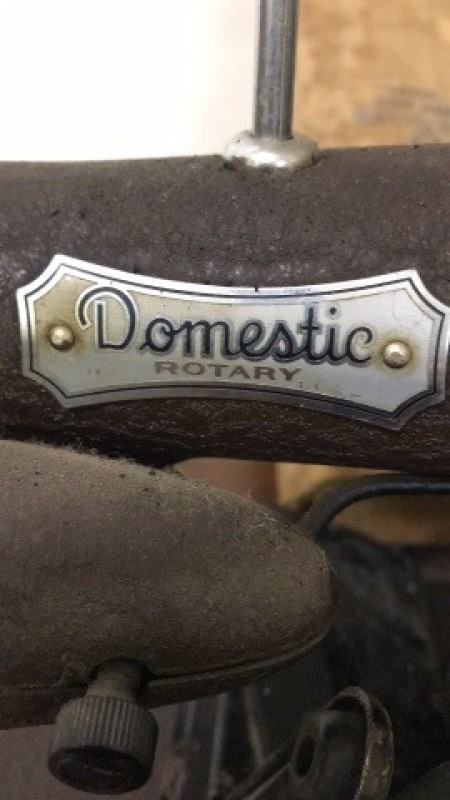 Pghgirl40
Bronze Feedback Medal for All Time! 196 Feedbacks
April 15, 2019
0

found this helpful
Best Answer
Is your intent to use it?
If so, then first see if the free one works. Free is always my go to!
If not, then go with the other one, if it works.
If neither work, then you may want to keep looking.
If you are handy and can do repairs and don't mind a not working machine, both machines have a lot of parts online--although the Domestic brand has more by volume at the moment than the Coronado.
Manuals are usually easy to find online so that should probably not be in the deciding factor bucket.
There are more how to YouTube videos on the Domestic brand....so if you are a visual learner like I am, there are more videos out there to help you learn to use that machine vs. the other.
Post back what you decide!! You can always take the free one and if it doesn't work, sell it for parts on eBay and sell the cabinet to someone who wants to do a flea market flip project and then use the money for the next one to come down the path!

April 16, 2019
0

found this helpful
Best Answer
I hope that both machines will still be available when you decide upon your choice.
Do you intend to sew on these or is this for "collecting" and refinishing?
Free? What can you lose? Can you check to see if it works at all?
That would be a good start as parts are going to be about the same for either machine and hard to find parts will be expensive.
Here is some information on the Domestic.
ismacs.net/.../thoughts_on_the_domestic_sewing_machine_company...
You can join this site for free (email to receive and ask questions).
You could join and ask them the same question or if you decide on one machine they can probably tell you everything you could ever wish to know.
Pictures and good descriptions (numbers) are important.