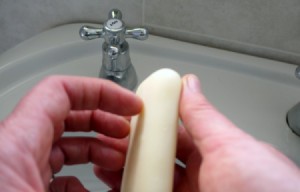 Even if you wear gardening gloves your hands and fingernails get ingrained with dirt that is hard to remove.
So, before you put your gloves on, scratch a dampened bar of soap. Don't worry if the soap falls out of your nails as you do your gardening, there will still be enough soapiness under them to make this work.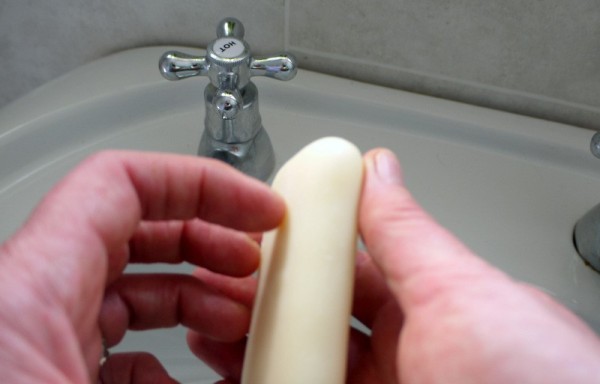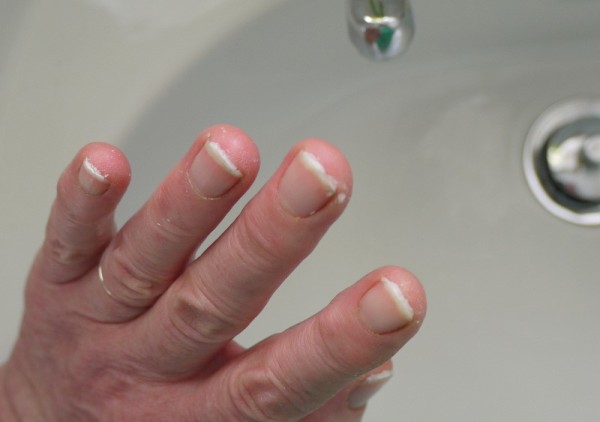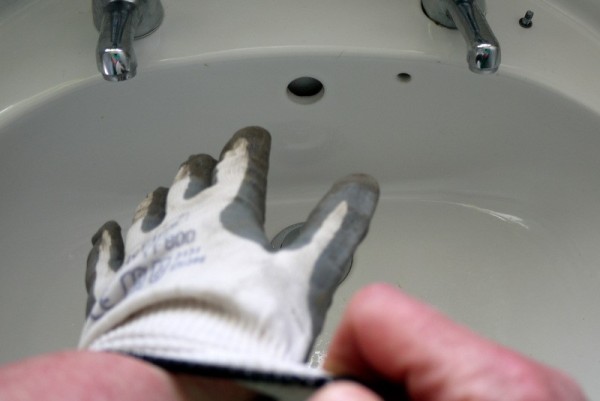 When you clean your hands later, simply add a little more soap to your nailbrush and the dirt will easily wash away. See my left hand with not a stain in sight.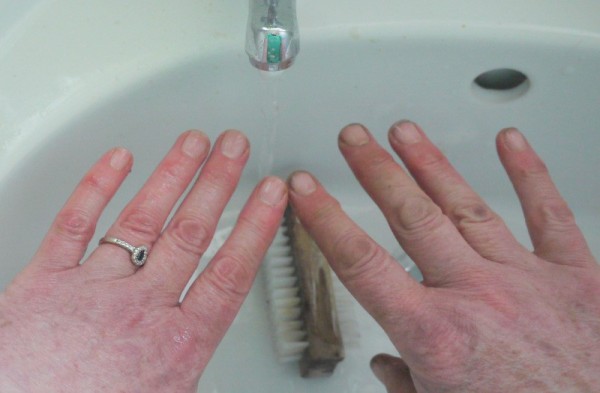 Most soils are alkaline so just as an extra measure to counteract this and to help prevent your skin and nails becoming dry course and brittle, add a little vinegar, lemon juice, or other acidic foodstuff to a bowl of water for a final rinse.