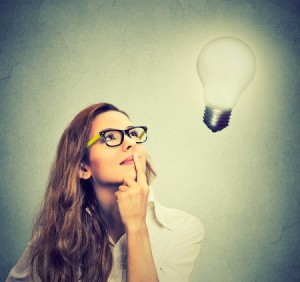 Recently we have been receiving far more submissions than usual. Our editors have had to make some hard choices about which submissions to publish. Because of this, we are announcing some new changes to our photo bonuses and contests. This should allow us to pay for the very best content we receive, while still allowing all our members to have a voice when sharing tips. Here are the changes, effective September 1st.
New DIY Contest (With Photo Bonuses!)
We created a brand new DIY contest to accommodate how-to tips that require photos to illustrate the process. These types of entries used to be mingled with our craft projects or submitted to one of our tip contests. Now, if you have a step by step project (gardening, home improvement, repair, organizing, cleaning, saving money, etc.), it can be submitted to the DIY contest. Photo and video bonuses will apply to these submissions, as they do for recipes and crafts. Chances of winning are always better for our new contests as we receive fewer entries at first, so its a great time to submit something.

$5 Photo Bonus on Tips
We are suspending the $5 photo bonus for submissions to our tip contest. Over time, we have found that photos are not necessary for understanding most tips. More complicated posts can now be entered in the DIY Contest. Members are still welcome and encouraged to include an image. This can help chances of being noticed and receive feedback and votes for our contests.

Suspended Contests
We have decided to suspend the Pet Tips and Recycling Tips contests. Submissions for these categories can still be made to our general Thrifty Tips, or even to our new DIY contest.
Thanks to everyone who contributes their ideas to ThriftyFun.