The last few days, I spent in my backyard with my camera chasing after dragonflies and damselflies. I like taking pictures of just about anything that captures my eyes, this time it's my backyard dragonflies and damselflies. I think they're beautiful, don't you?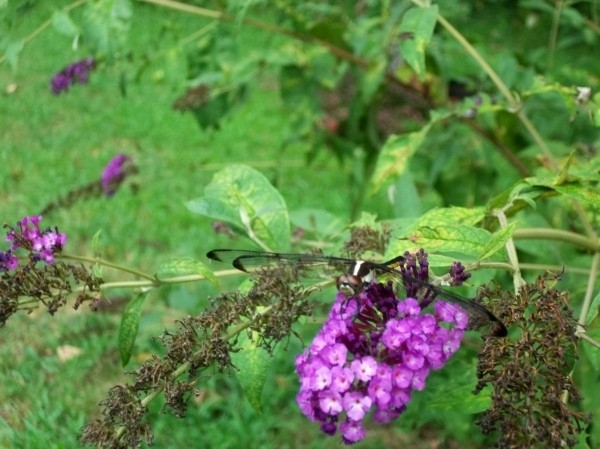 Every night just before dark (usually around 8pm), we go out side to see the show they put on for us while they are at their buffet, in honor of them and the great work they do for us.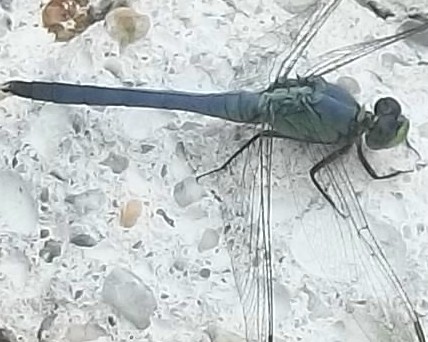 Darting in and out swooping, it's a free show of lovely colors. We have electric dark and light blue, yellow and gold, red and orange, vibrant white and black. They are a sight to see and we love it!
We love country living, wild life and nature.
By Jackie from Salisbury, MD