Flatbread Recipes
Piadina is the Italian term for these delicious and versatile flatbreads. This page contains recipes for Italian flatbread.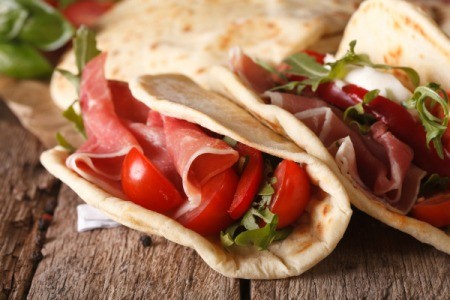 This flatbread is reminiscent of Indian naan, a perfect accompaniment to a curry or soup. This page has a recipe for homemade soft flatbread.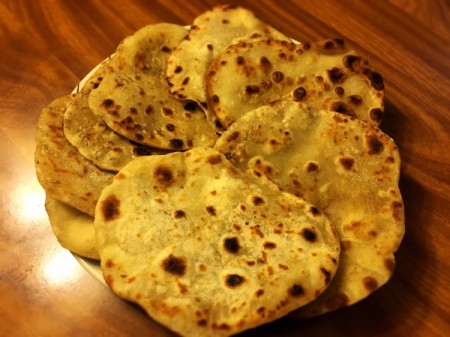 Injera is the traditional flatbread of Ethiopia and Eritrea. It is make on your stove top using a batter of teff flour (available online and in markets), water, and salt that has been allowed to ferment for a couple of days.
This page contains an Ethiopian injera (flat bread) recipe.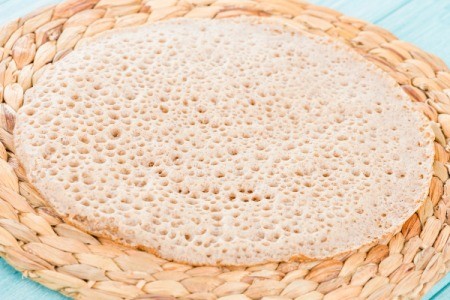 Dress up your naan bread with a sweet or savory filling for additional flavor. This page contains stuffed naan bread recipes.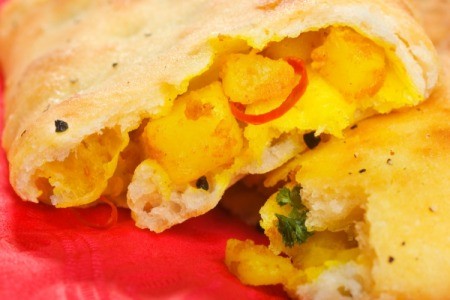 Categories
Pages
More
Categories