February 4, 2017
0

found this helpful
Chai spices include cinnamon, ginger, cardamom, and others. This spice combination can be used to make a delicious coffee creamer at home.
This is a guide about chai spiced coffee creamer recipe.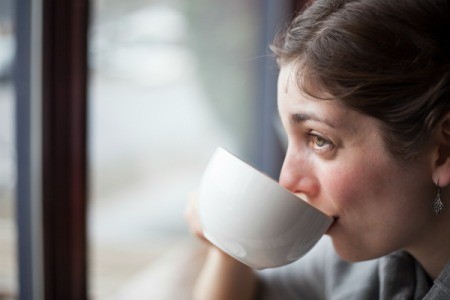 I am wondering if anyone has a recipe for a good tasting coffee creamer. I ask not only to save some money, but to get an alternative to half and half and evaporated milk, to lower my cholesterol.
Thanks so much to any who can help.
Answers
February 27, 2019
0

found this helpful
Best Answer
I eat a mostly plant-based diet, and so to me the best cream can be made with soaked cashews
you can either make straight-up cream like for whipped desserts, or put in coffee as is, or dilute with almond milk to get more of a half and half type product
I have used this recipe a lot and LOVE IT - only caveat is it does not have a very long shelf life
February 27, 2019
0

found this helpful
Best Answer
I went cold turkey a few years ago and dropped cream to cut calories.
I like cinnamon in my coffee or nutmeg, or if I crave sweetness, a drop of maple syrup or honey.
If I want a little extra treat, I have found the Maxwell House International Café Flavored Instant Coffee mixes on sale (after the holidays usually) and I combine it with a coupon, and I use a teaspoon of that in my coffee to give it a little zip.
Enjoy!!!
February 27, 2019
0

found this helpful
Best Answer
Hi,
I would suggest using almond milk, or coconut milk as a coffee creamer. Also, you can use several drops of pure vanilla or almond extract. You can also use dried milk as a coffee creamer as well.
I like to keep those little cans of condensed milk, this is the sweet kind that is like caramel. A little of this goes great with coffee, but it is so sweet.
Blessings,
Robyn
Answer

this Question

...